Place Your Bets
This blog post is brought you by #communityovercompetition
AAAAAND MAGIC HAPPENS!
I just wanted to share a little project that was created by the one and only Rachel of Handmade Darling. She has an amazing vision for styled shoots & I've always trusted her vision. She was able to bring together over TEN vendors (& models) for an amazing Kentucky Derby Styled photoshoot. Getting everything solid did not come easy, and when I say it wasn't easy.… I mean mannnnny things went wrong that were out of anyones control. But you know what? When people communicate, support each other, understand the end game & share the same vision…
it. all. works. out.
Thank you to each and everyone one of you who showed up this past Saturday. It was freezing, raining, and there weren't any horses (boooo) BUT EVERYTHING HAPPENS FOR A REASON and I think it came out stunning.
ALL OF THESE VENDORS ARE HIGHLY RECOMMENDED BY HFPhoto, whether you're looking for a calligrapher to add a personalized touch, a videographer for an event, a vintage rental company that can customize your perfect day, to a cake decorator and dessert genius, someone who can spice it up in the floral department, to having your make up done, and done PERFECTLY, to trying to figure out the perfect gift for mothers day that screams authenticity and care…
Y'all made my job easy!
Thank you, Thank you, Thank you.
*Special Thanks to Lisa Kenyon for some of these amazing hats & Thank you to Christina, who let us use this amazing location - Russia Civic Association, Poland NY*
Vintage Rentals: Brianna @prettylittlevintageco
Curated Boxes: Kelly @BellaBox.Gifts
Floral: Amanda @spruceridge
Desserts: Katie @belleofbuttercream
Hand Lettering: Rachel @handmadedarling
Video: Gavin @gavinlawvideography
HMUA: Alyssa @alyssaaiellomakeup @kirstinn_h @julianna_ilo
Photographers:
Hannah @hfphoto
Crystal @cmphotocompany
Jeremy @acktomic
Models:
Christina n/a
Audrey @ahasentaylor
Devyn @devynbt
Angelica @cy.designs19
Nicole @lawstudioknits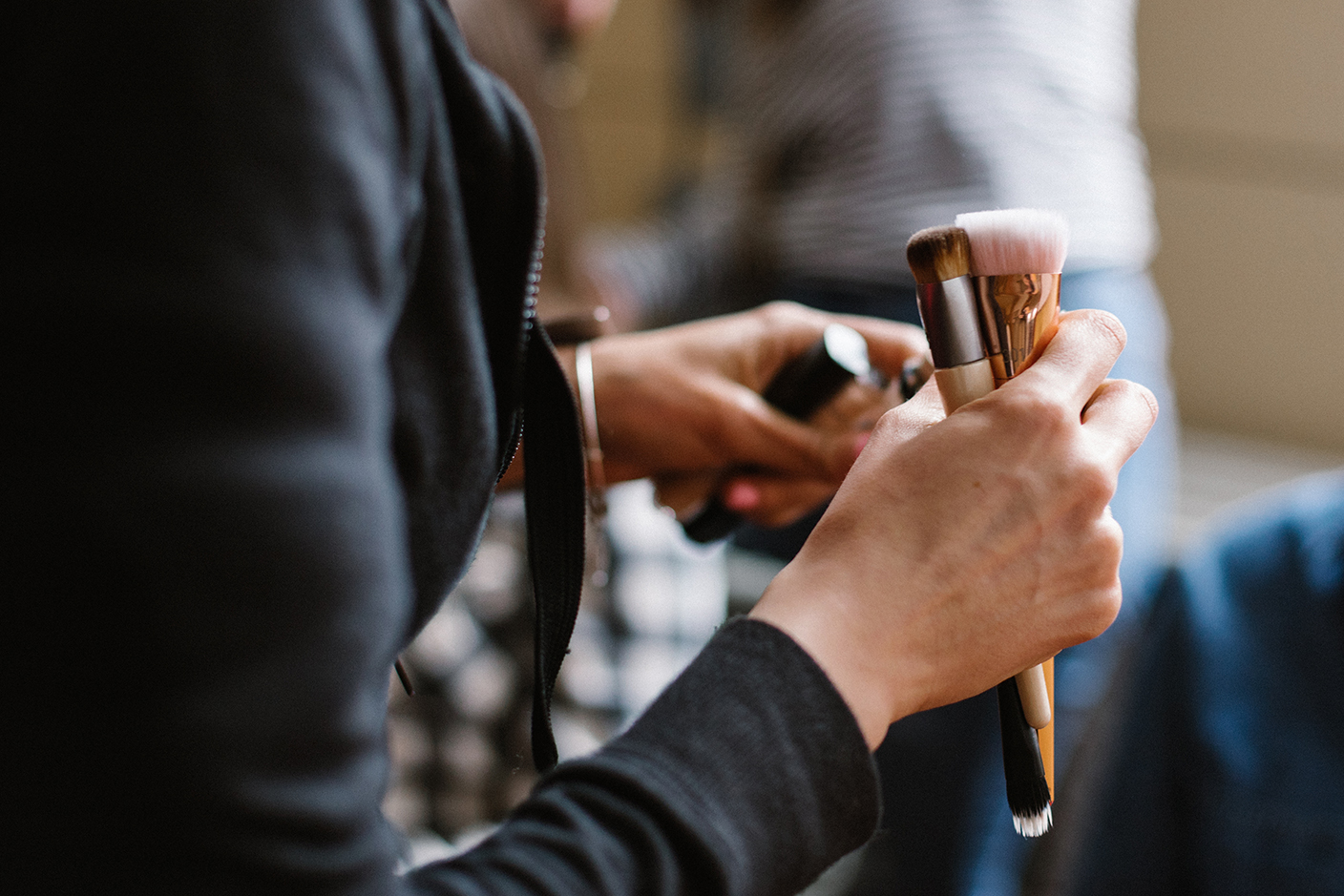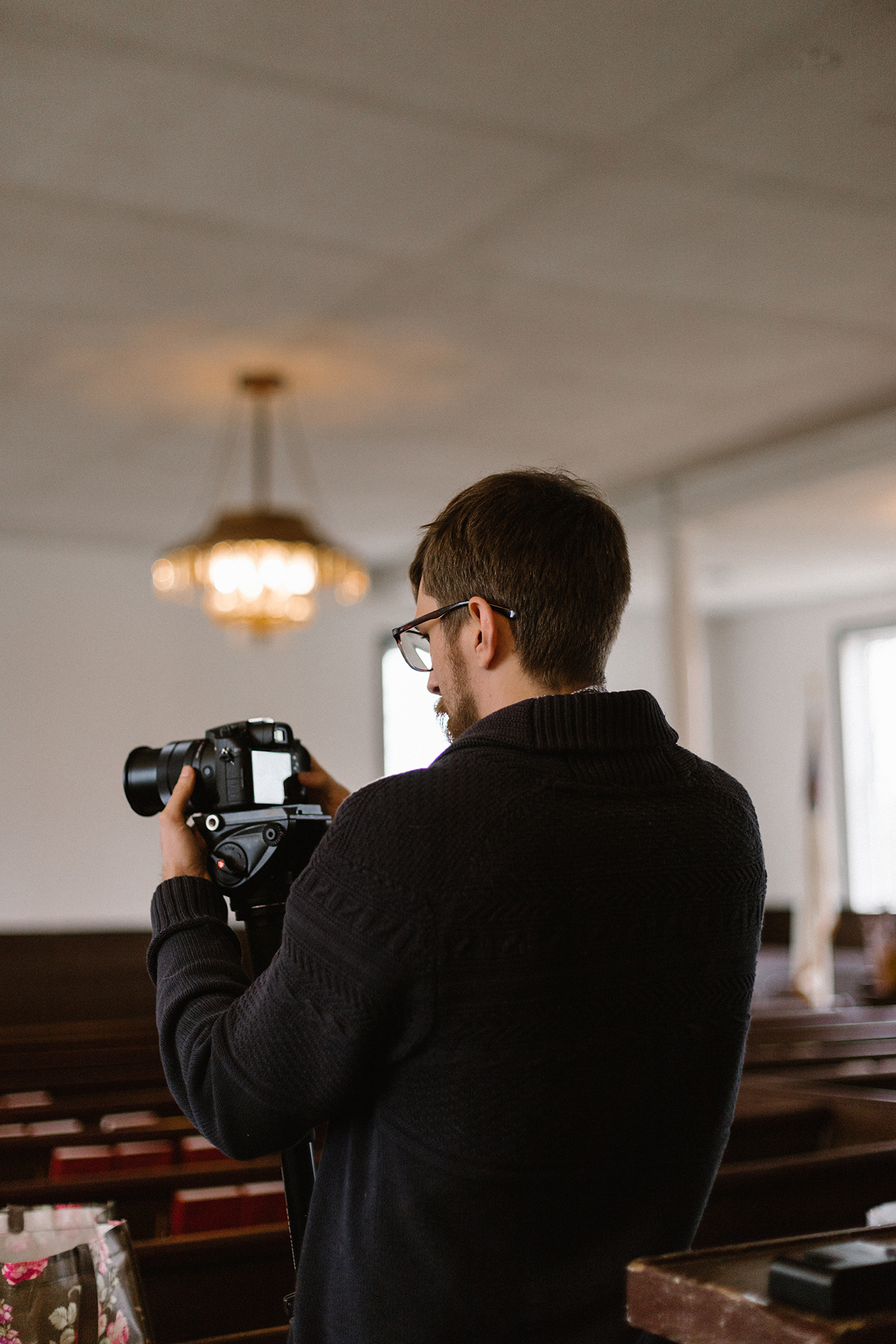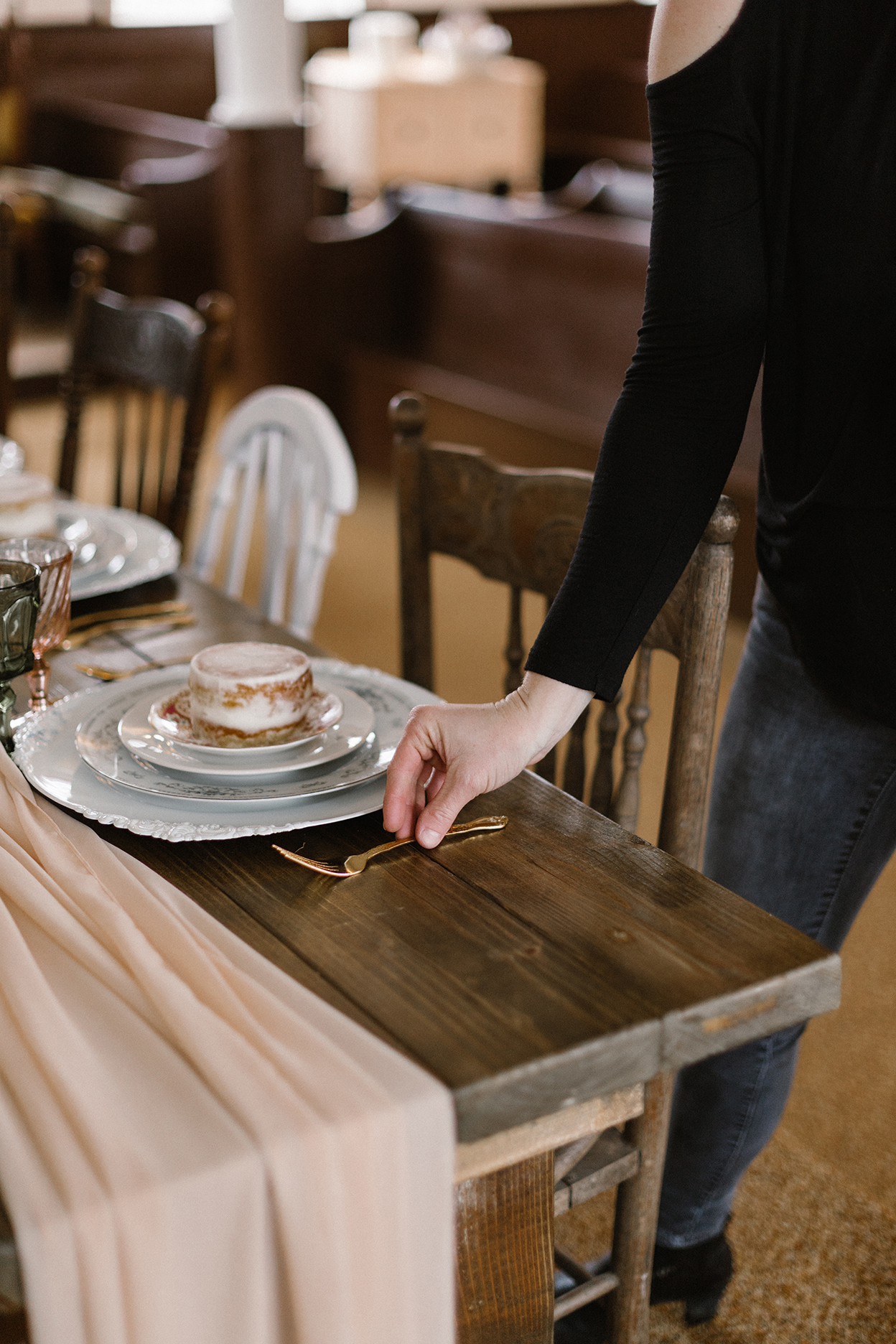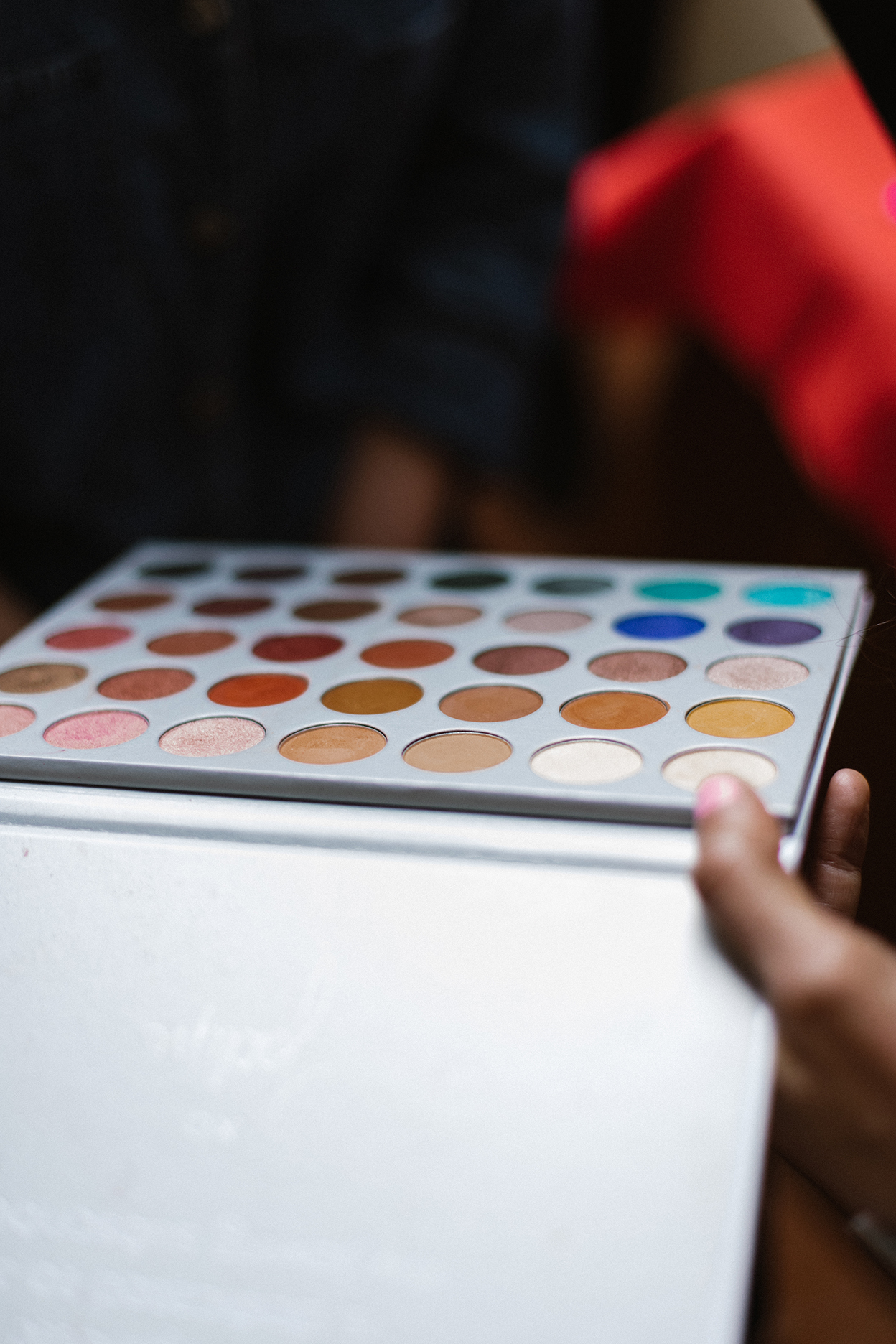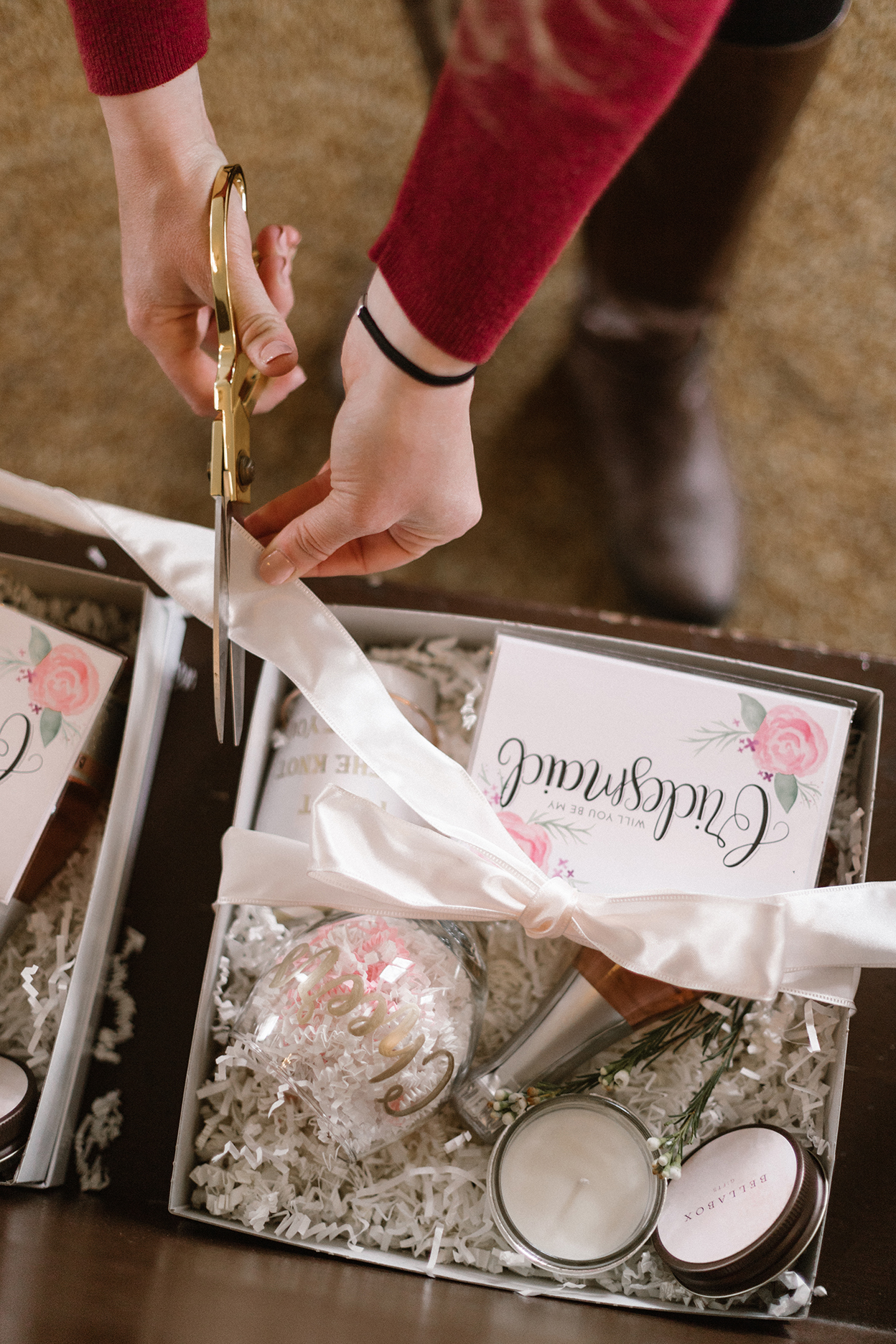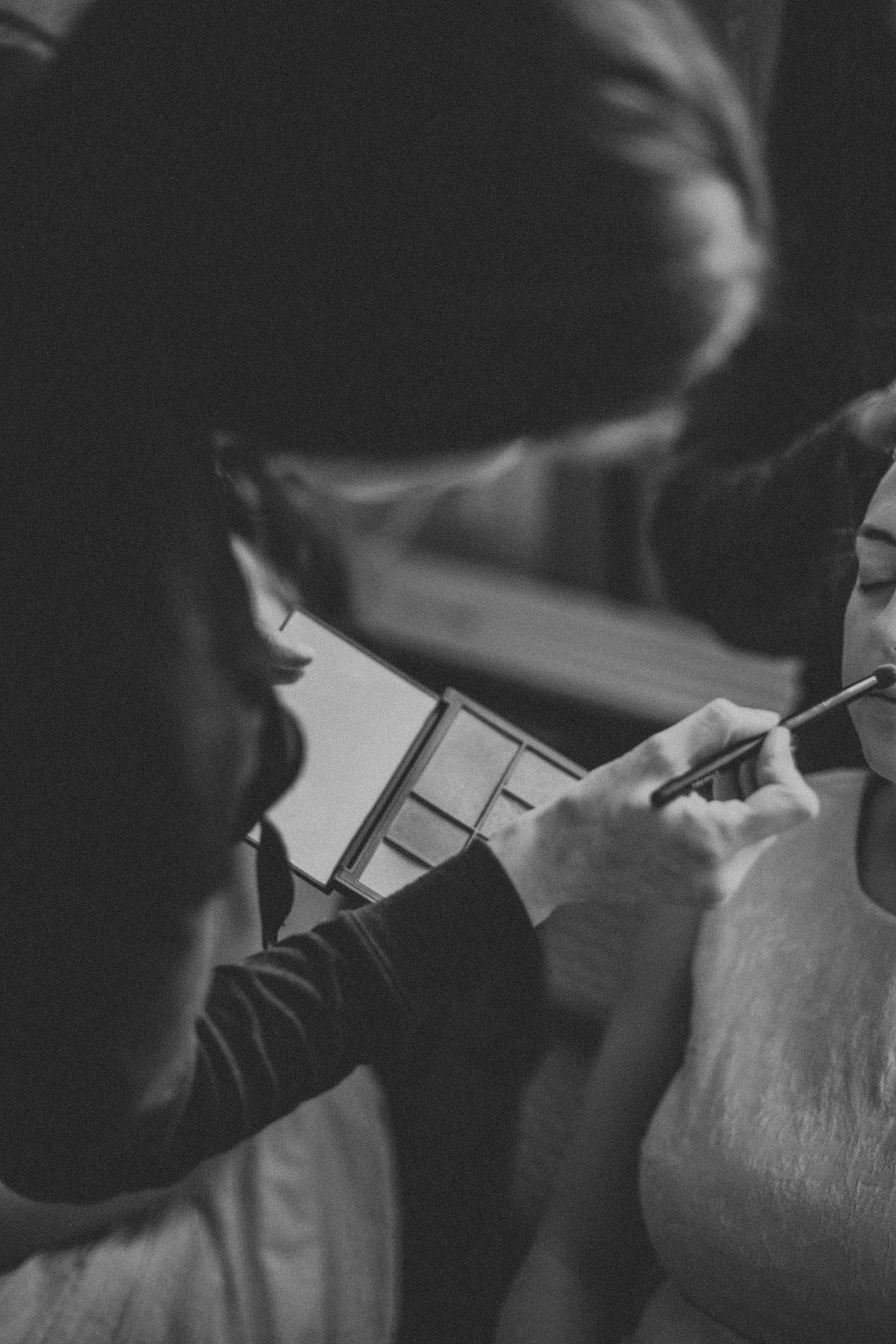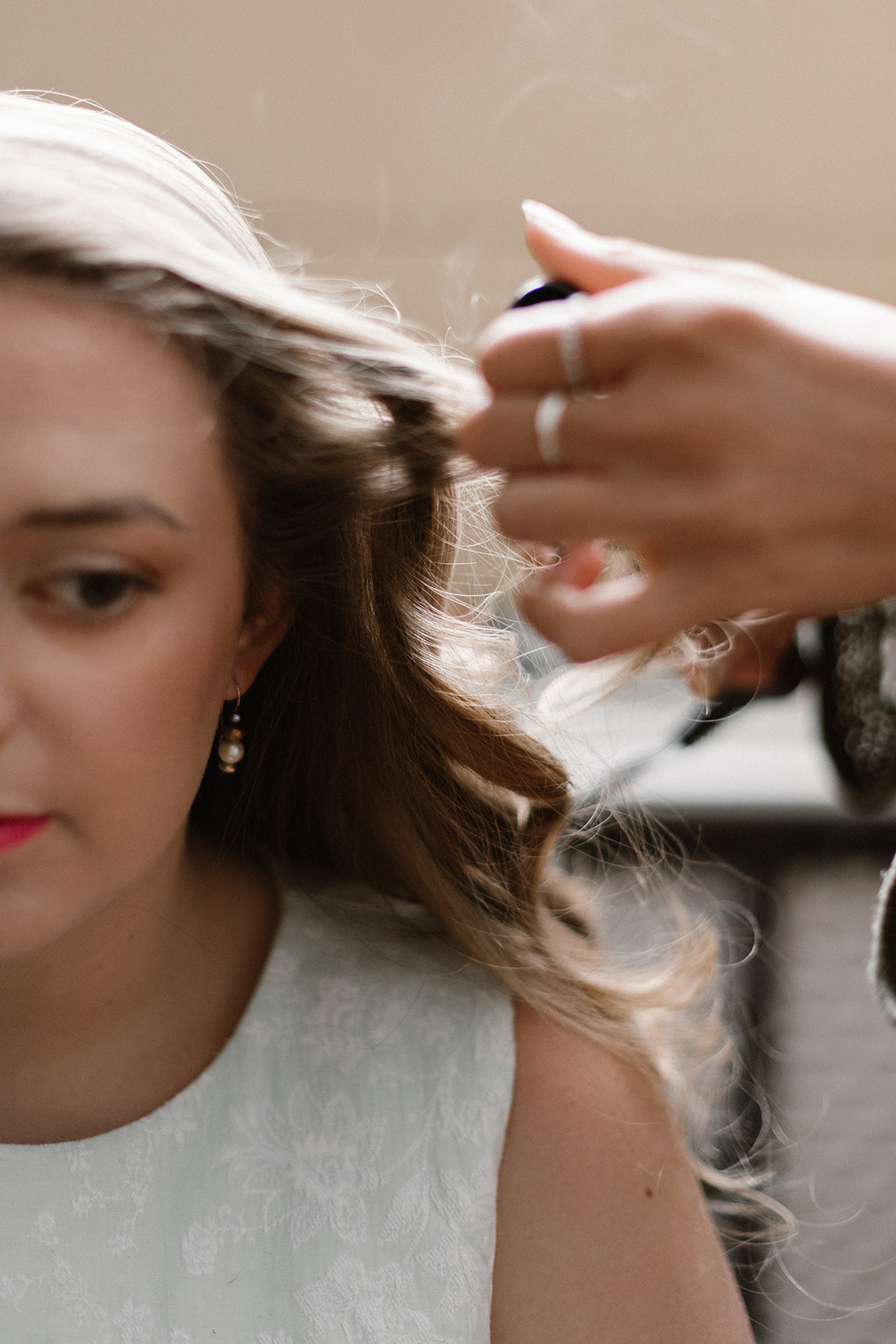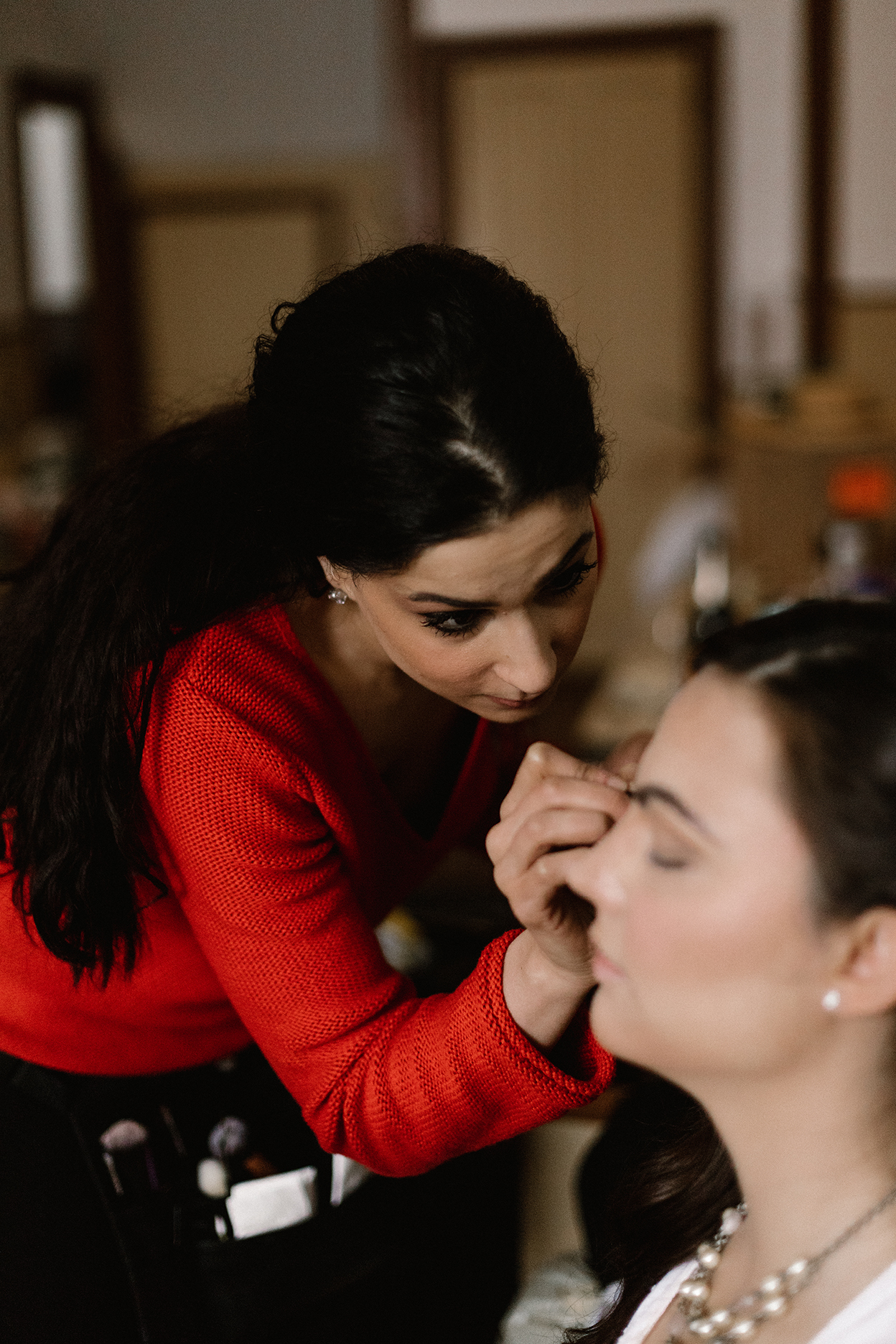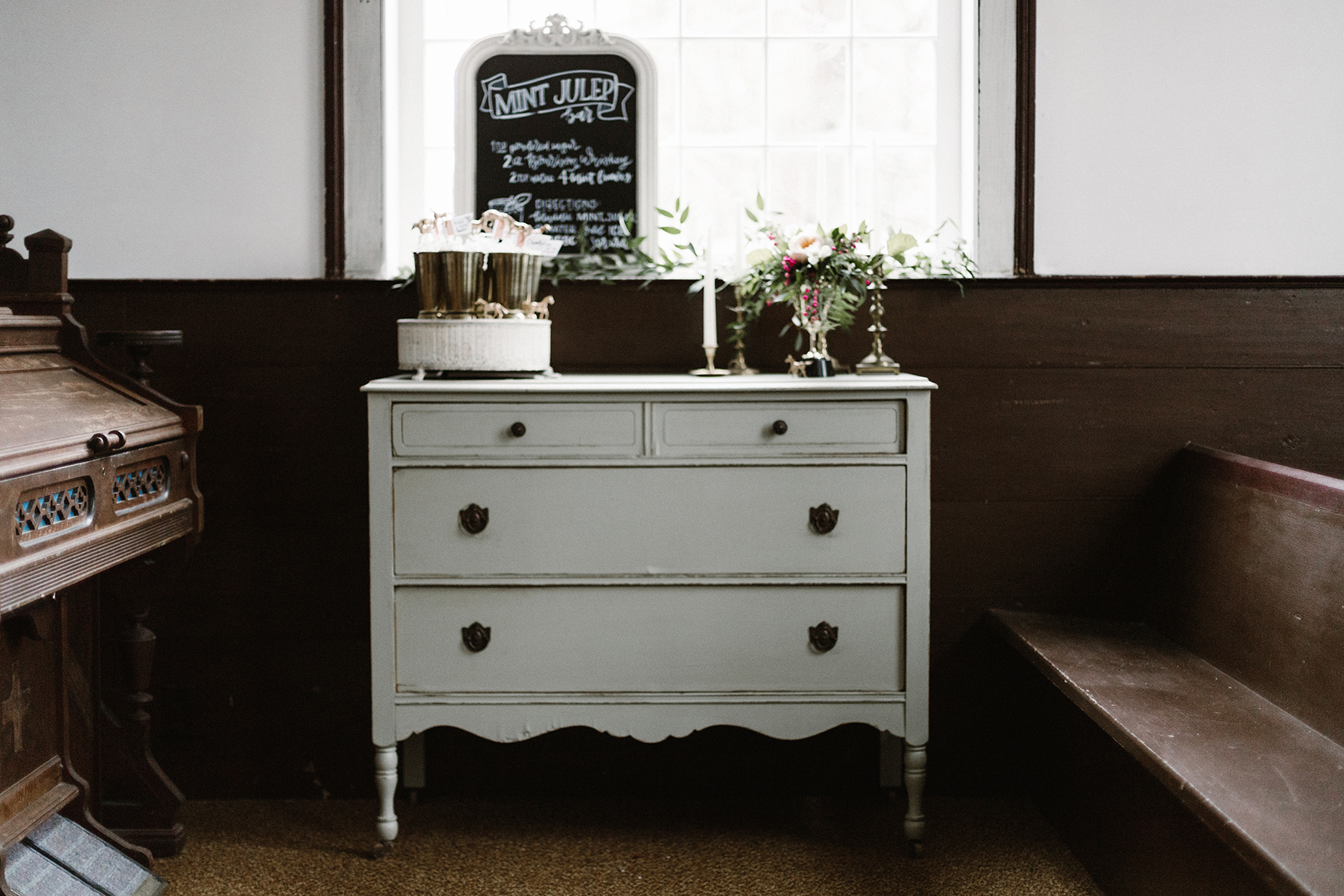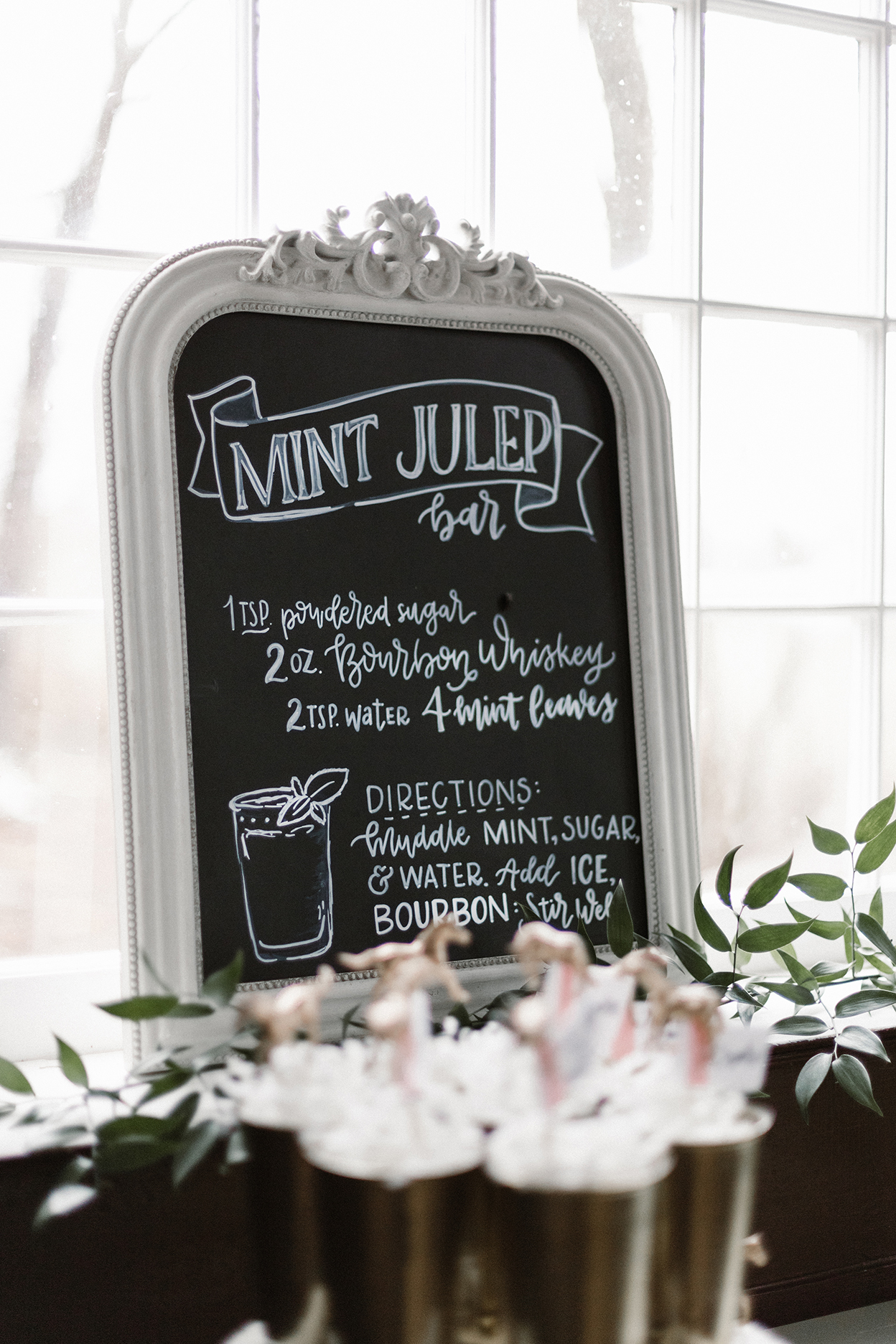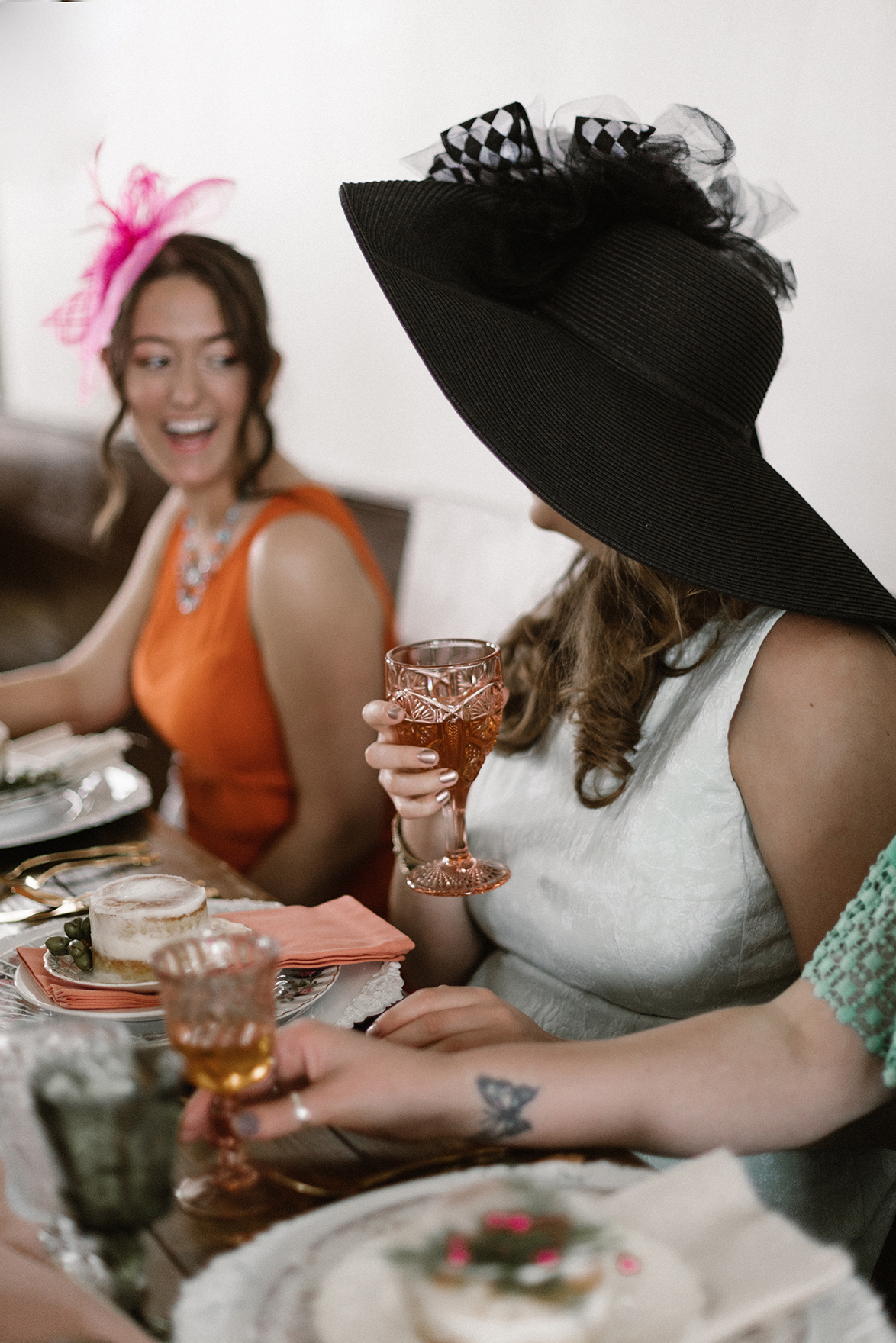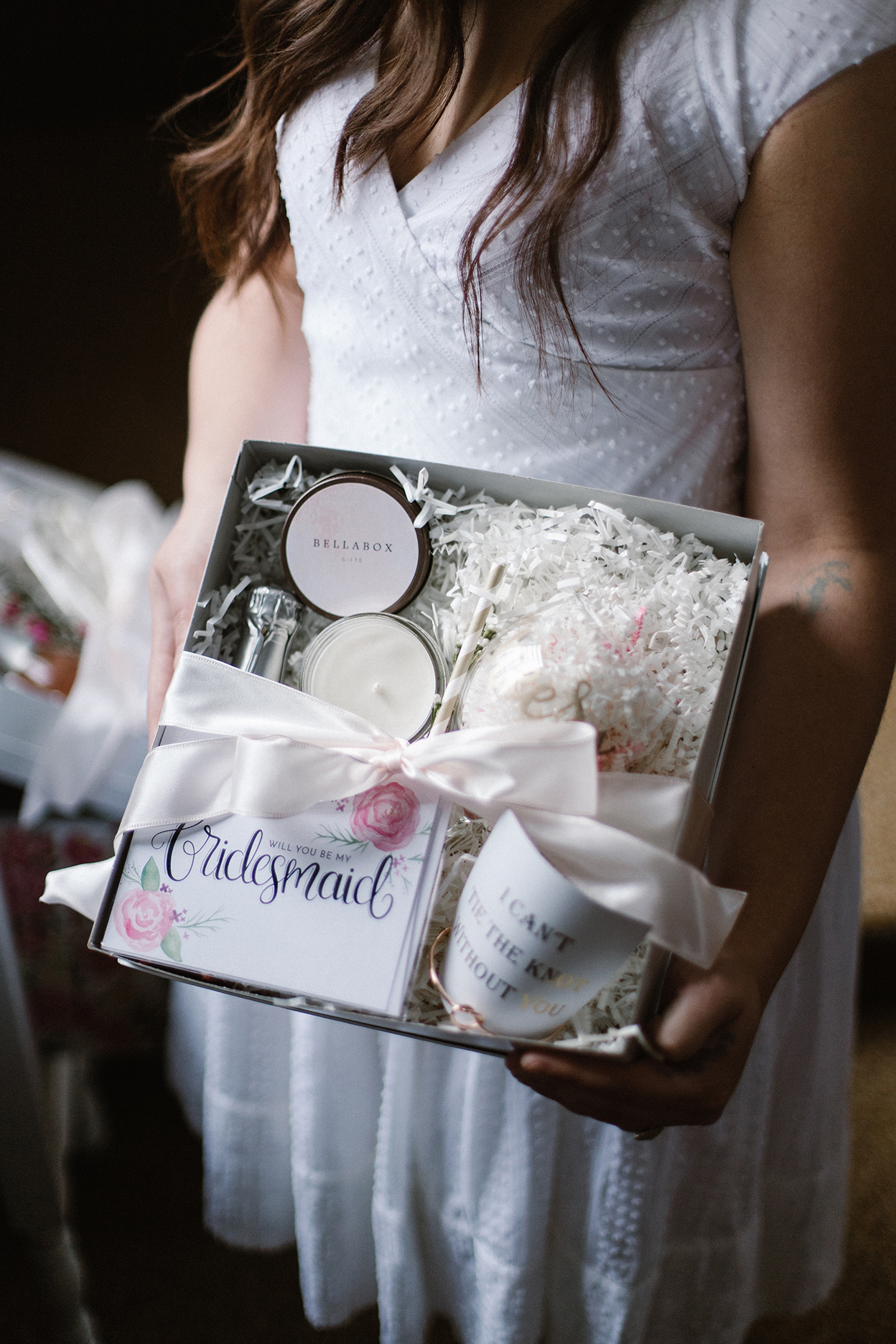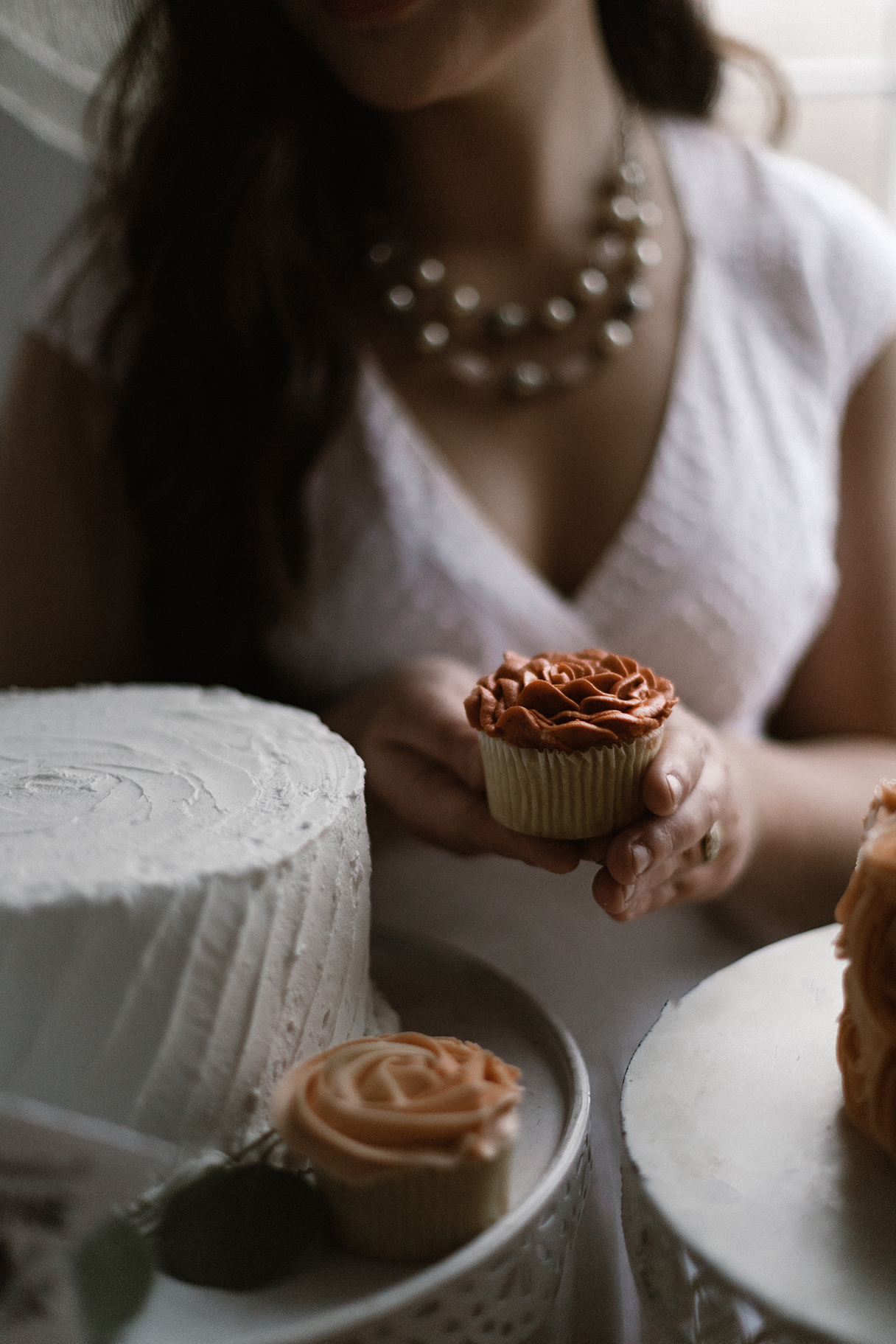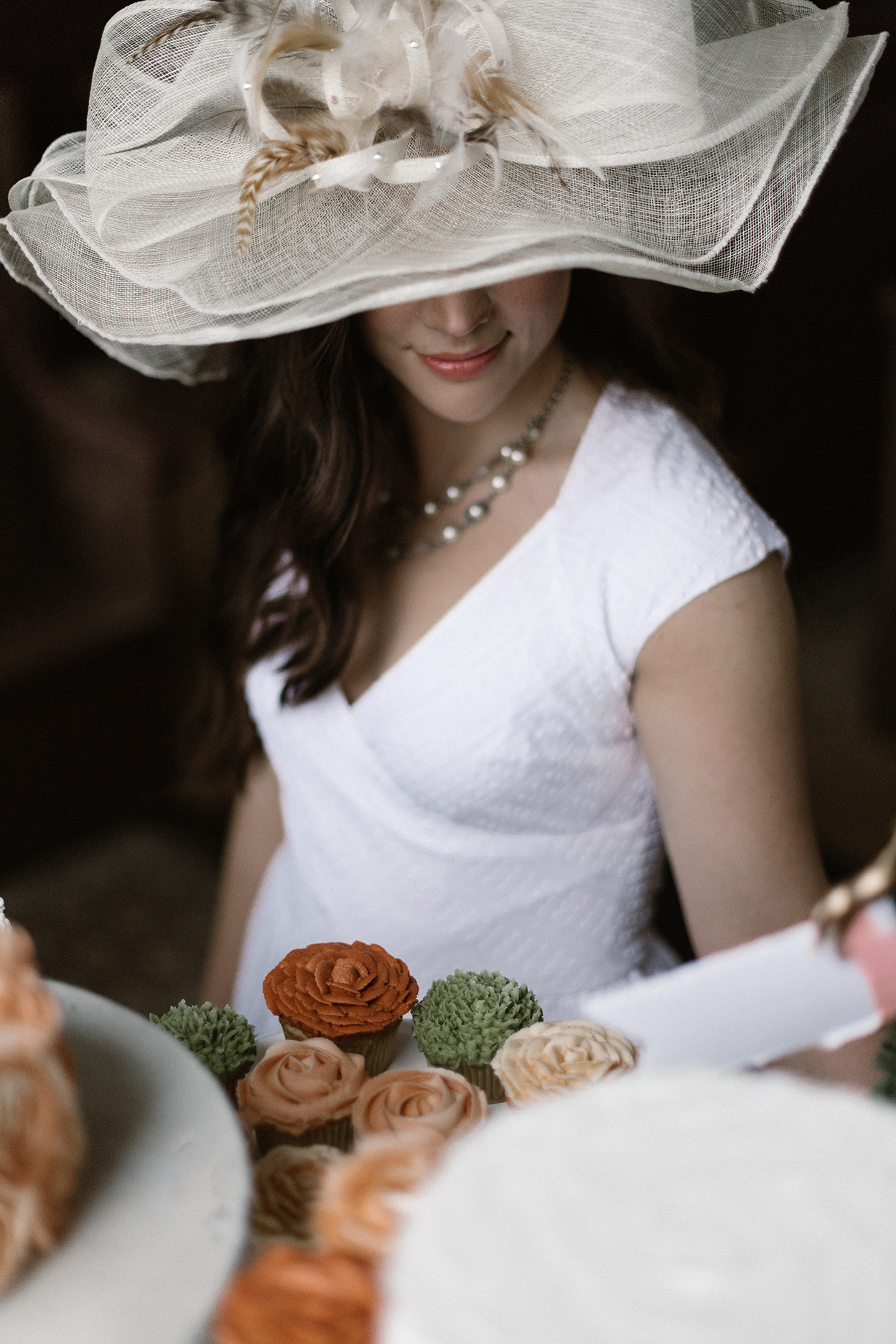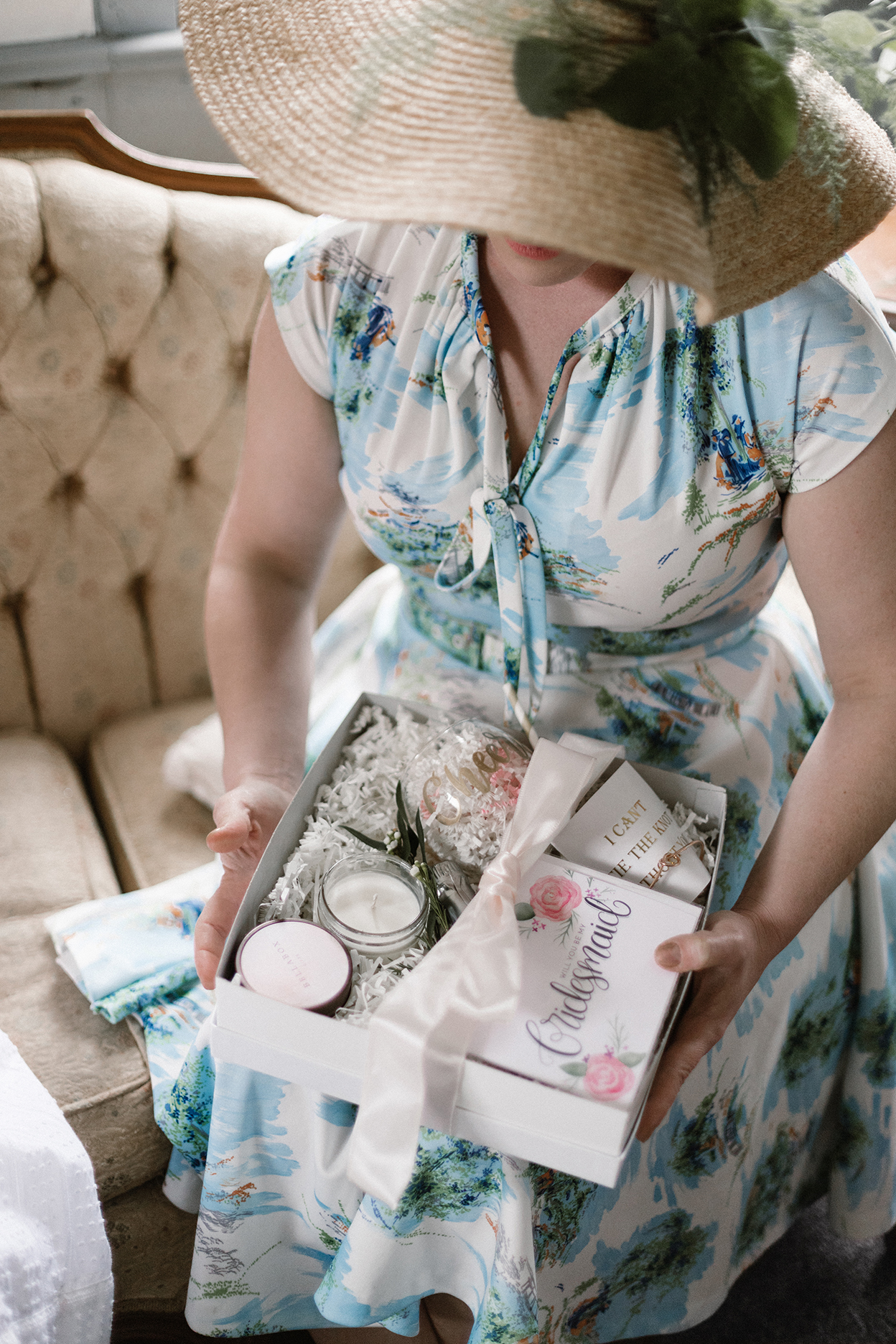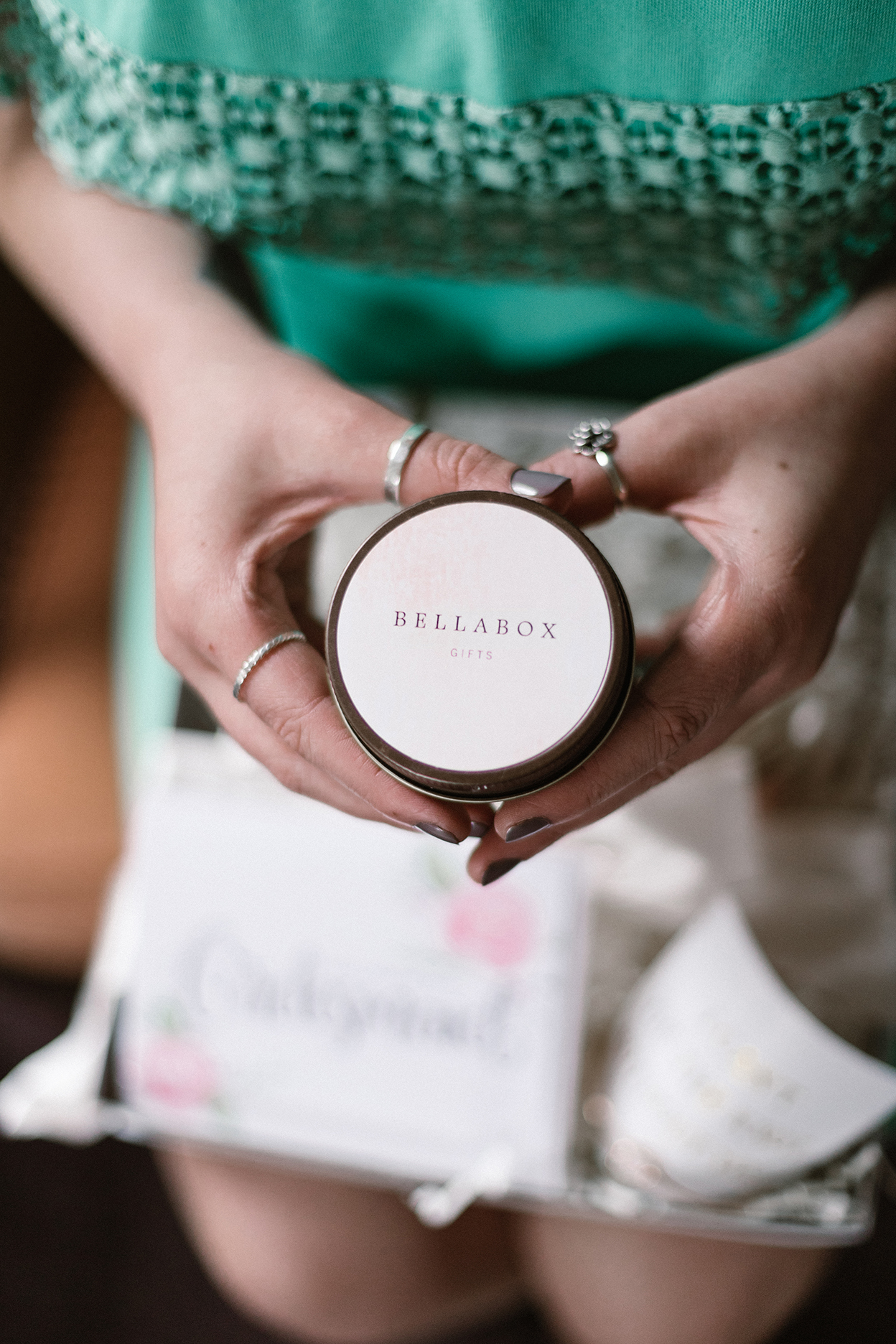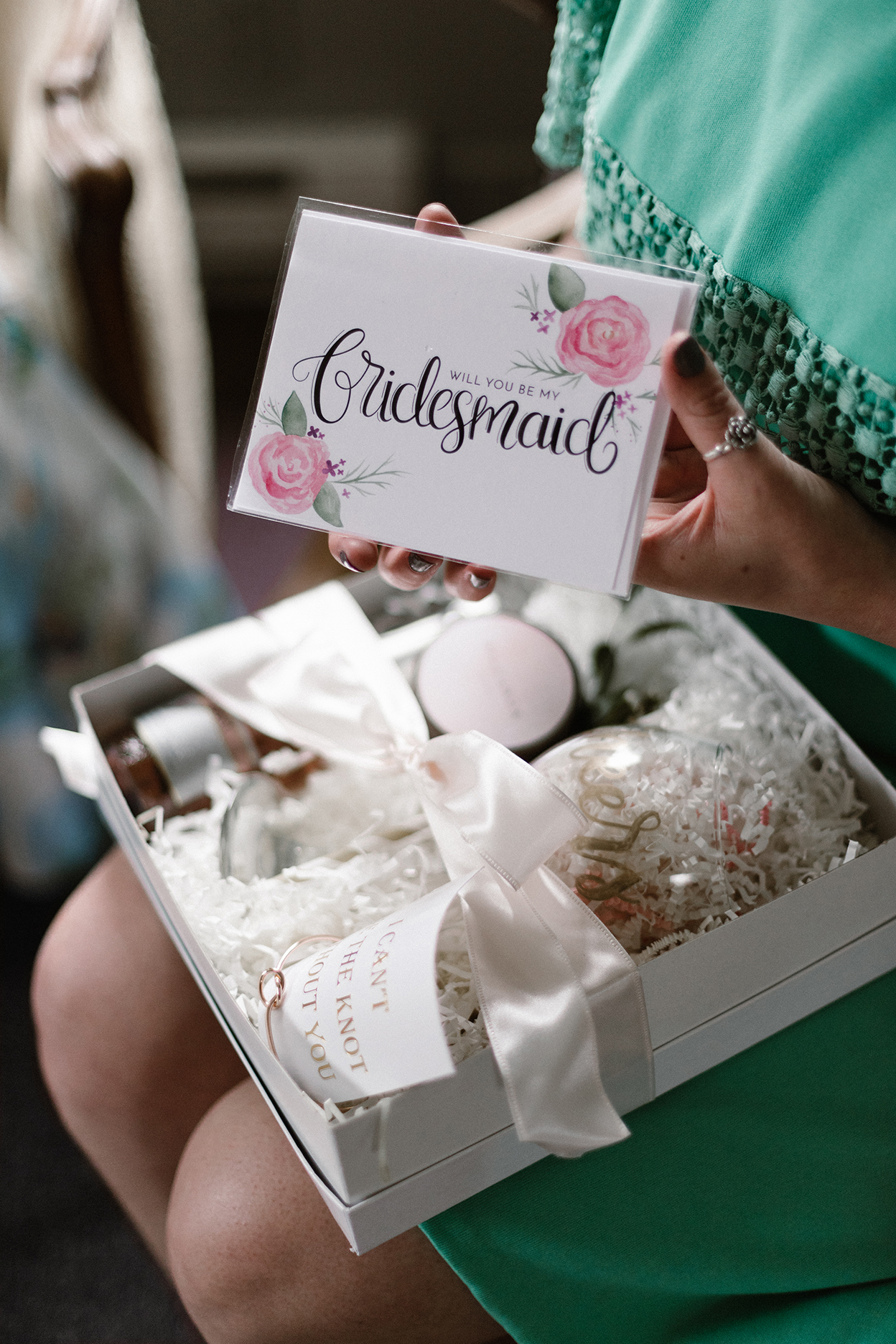 Hannah Frederick
Kentucky derby stlye, Kentucky derby photography, Kentucky derby hats, Kentucky derby bridal, bridal party ideas, unique bridal party ideas, styled bride, big floppy hats, derby styled shoto, derby styled hats, unique party ideas