Birthday Fun!
This blog post is brought to you by a loving, creative mom
Marjorie! You have such a talent. I had no idea when you said Shea's first birthday going to be Safari theme'd, you meant every little detail. You are amazing and that first birthday for your sweet lil boy, besides one super tiny mishap, went perfectly amazing! Shea smiled and laughed the entire time.
I was so happy to be there to capture it all!
Family portraits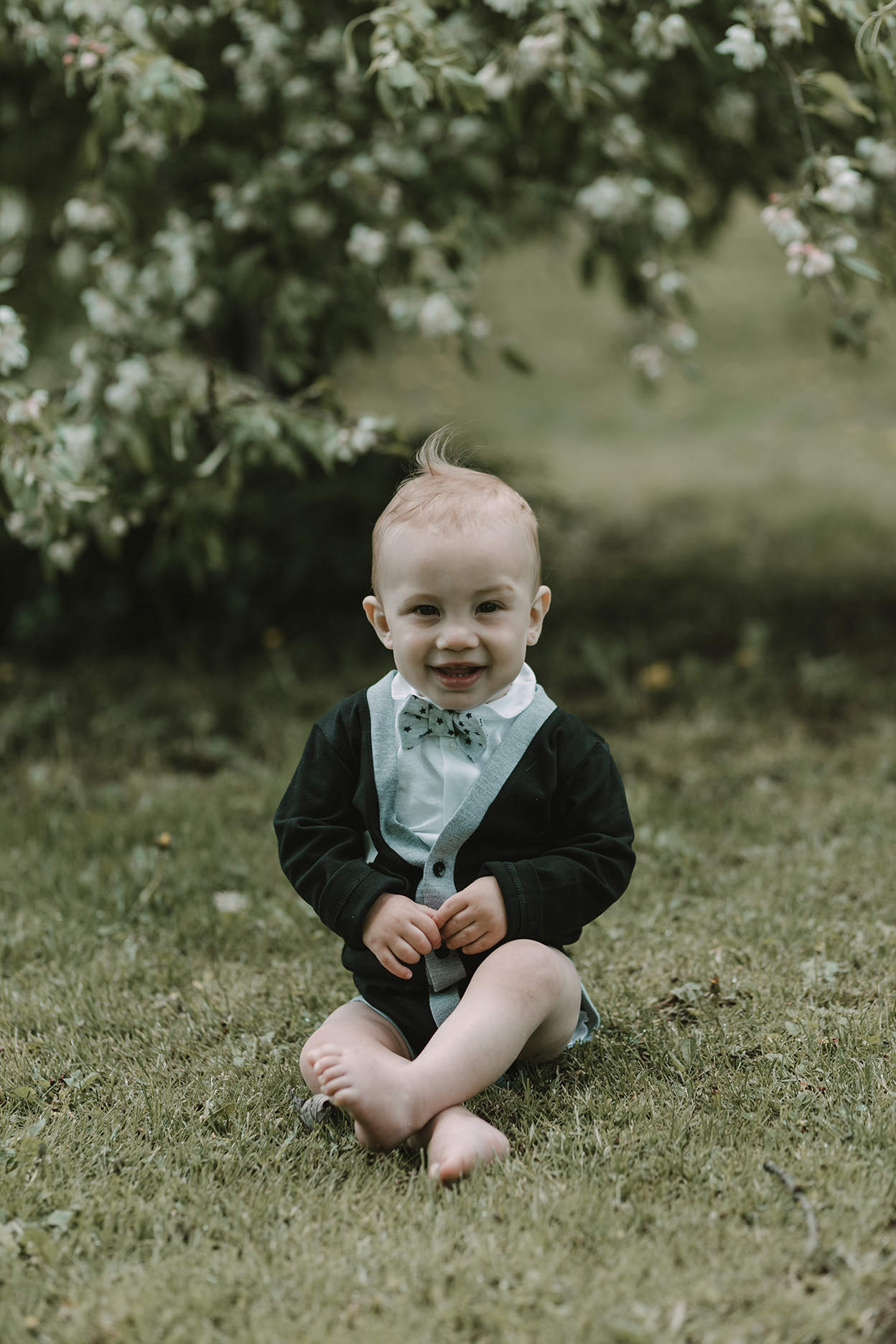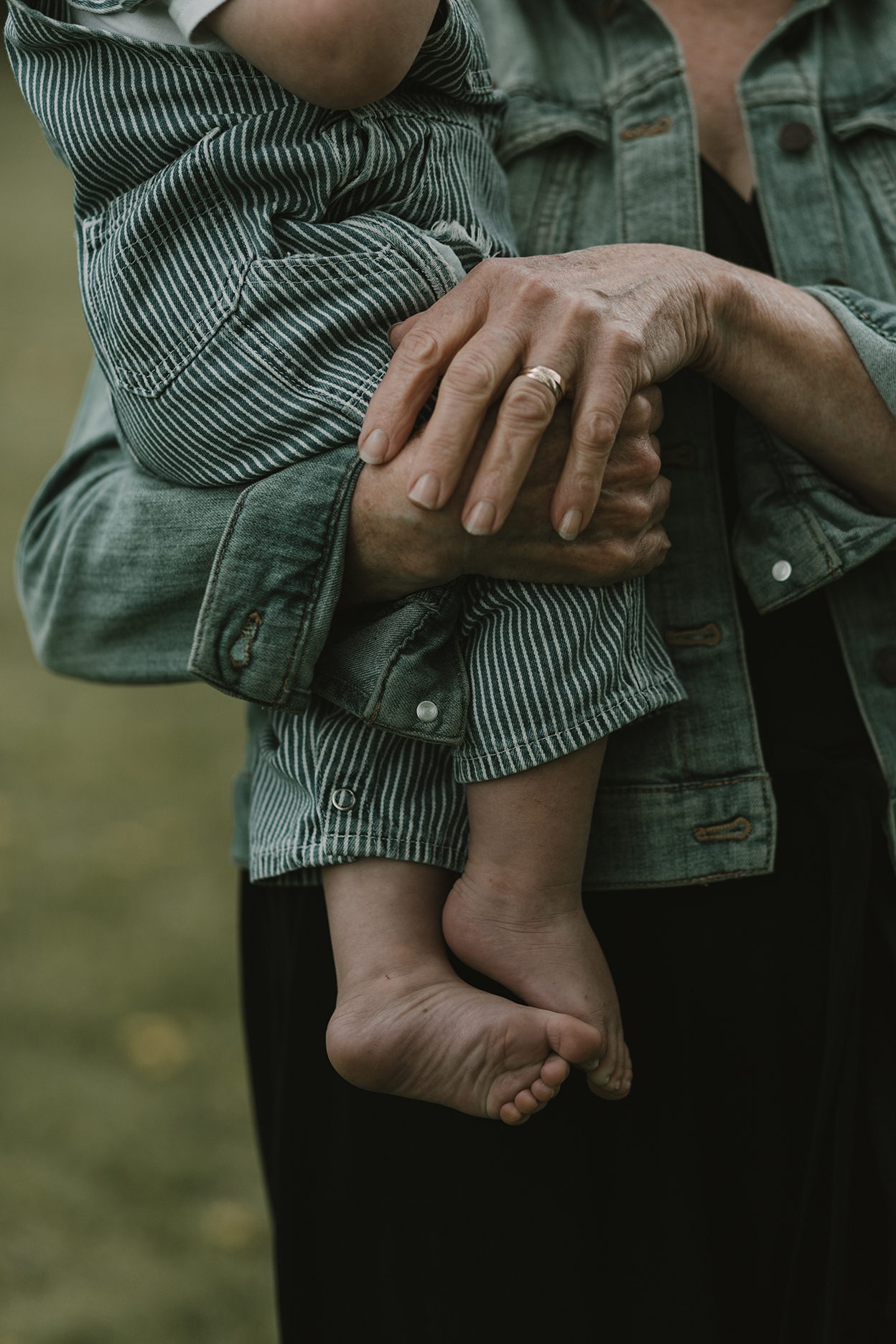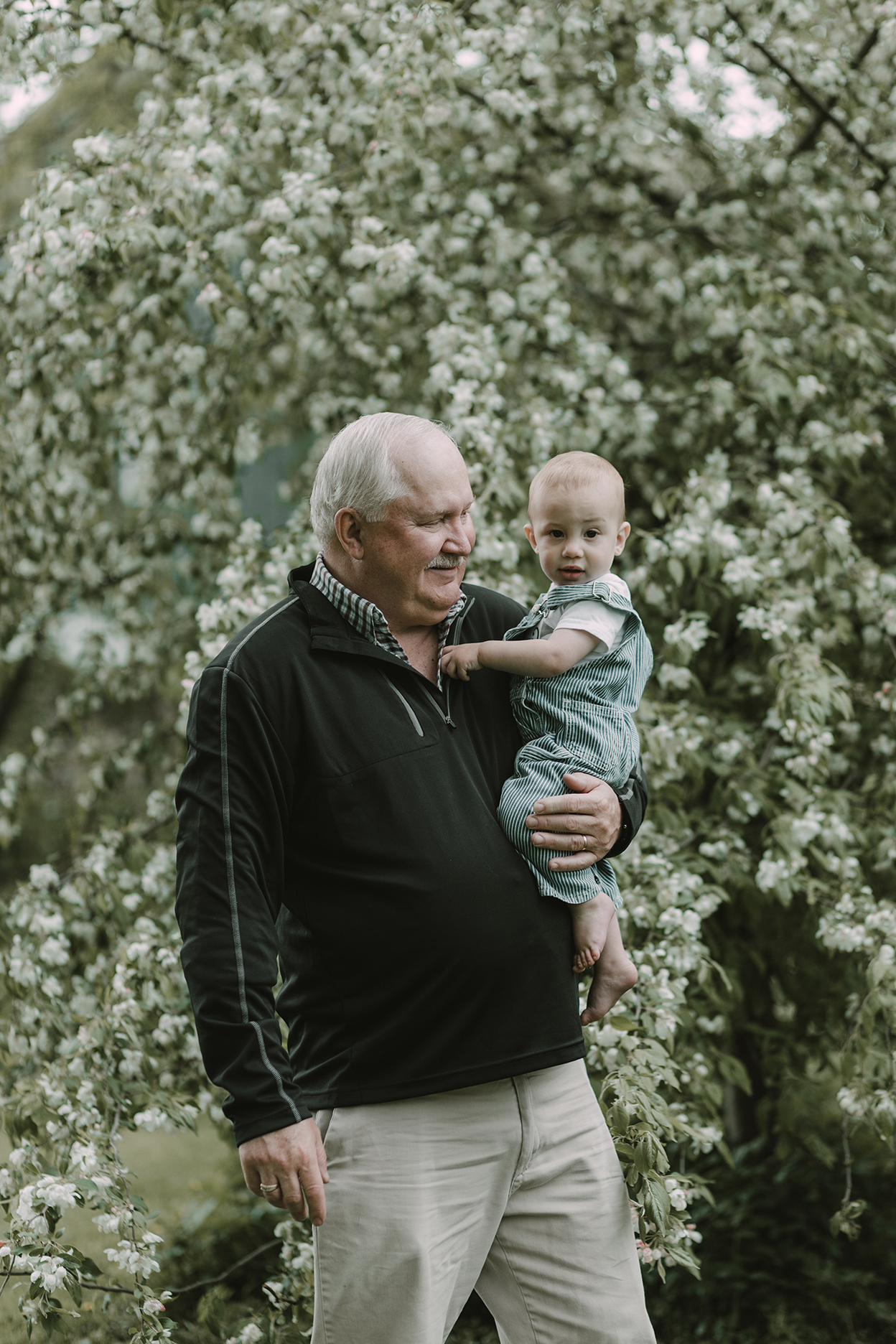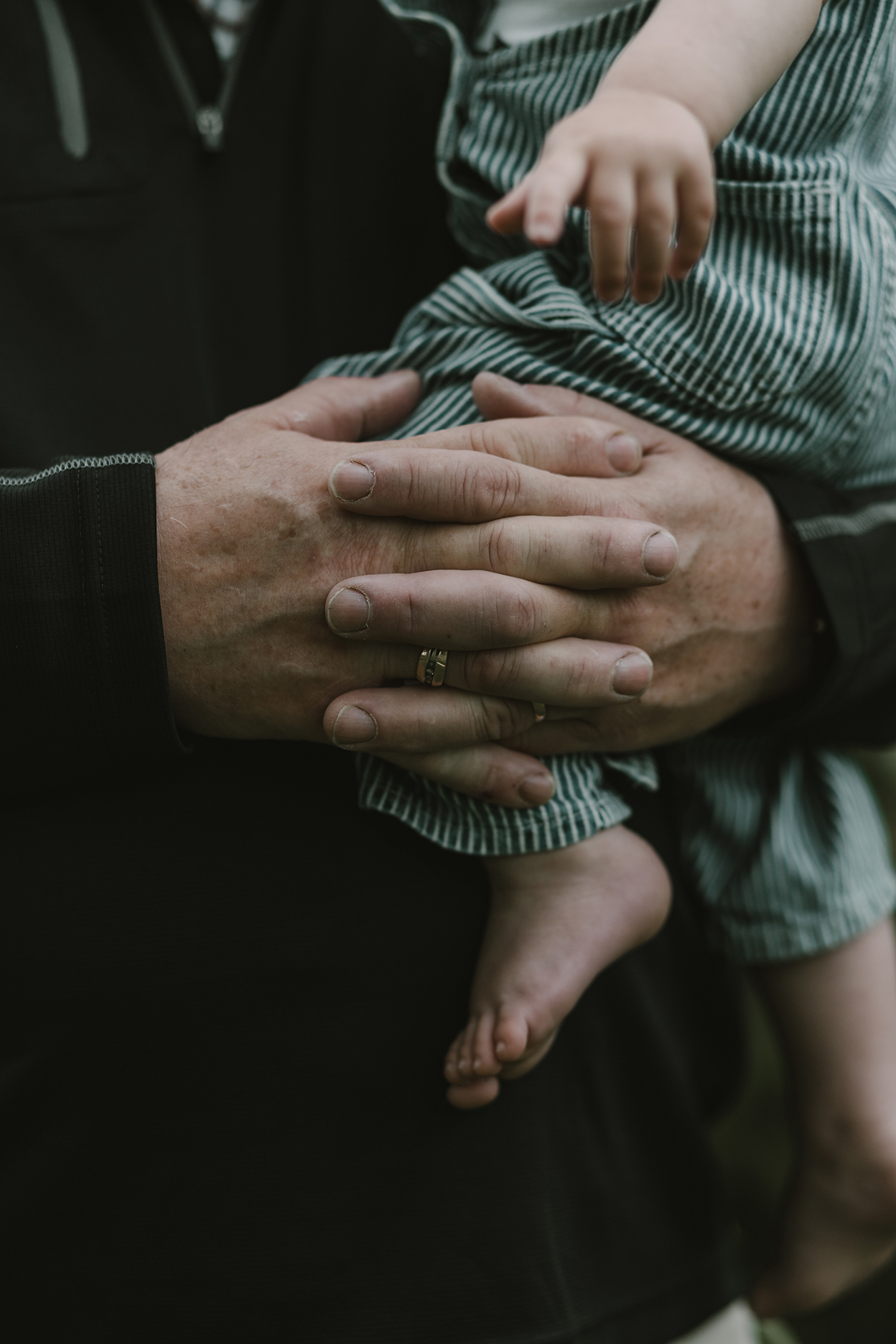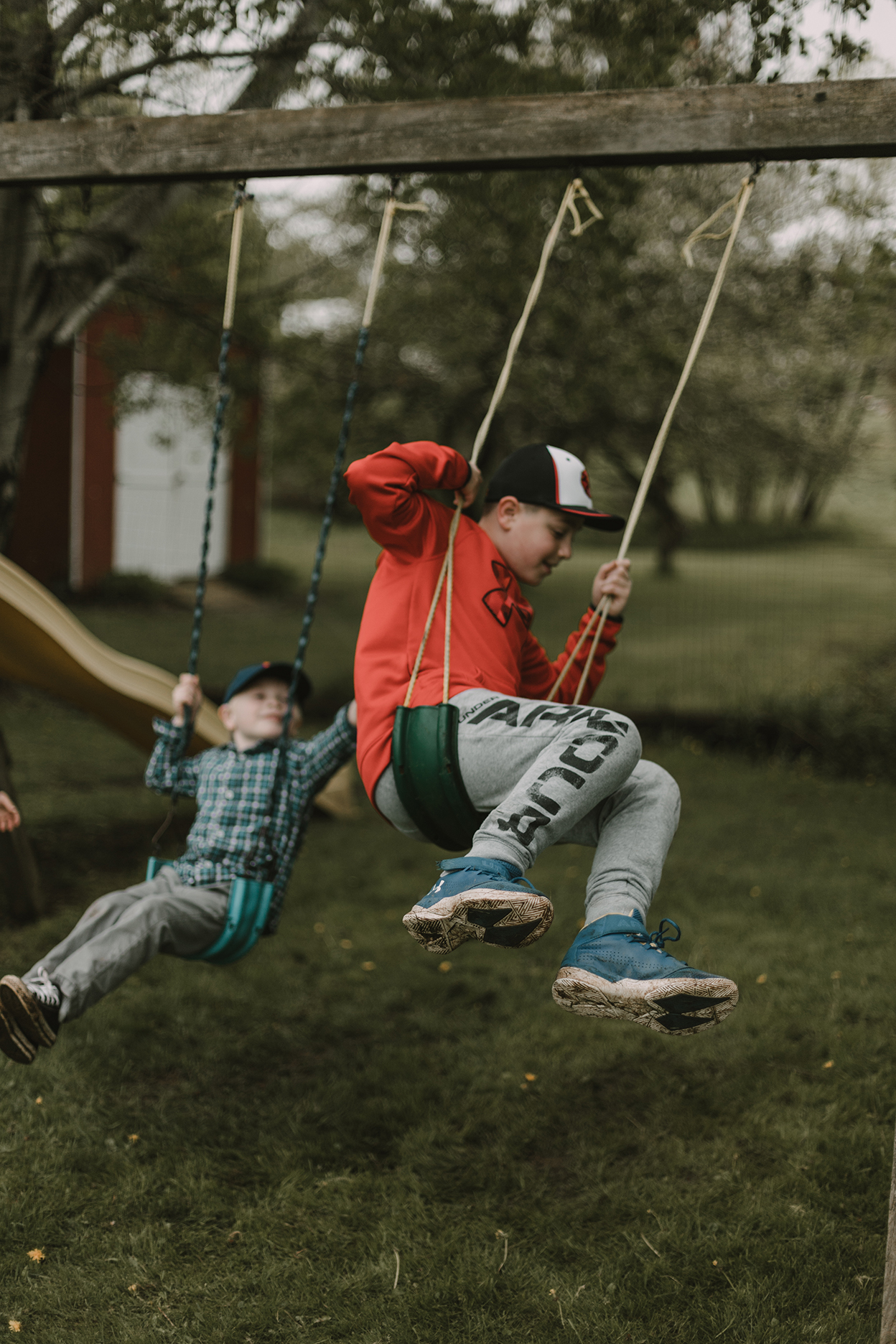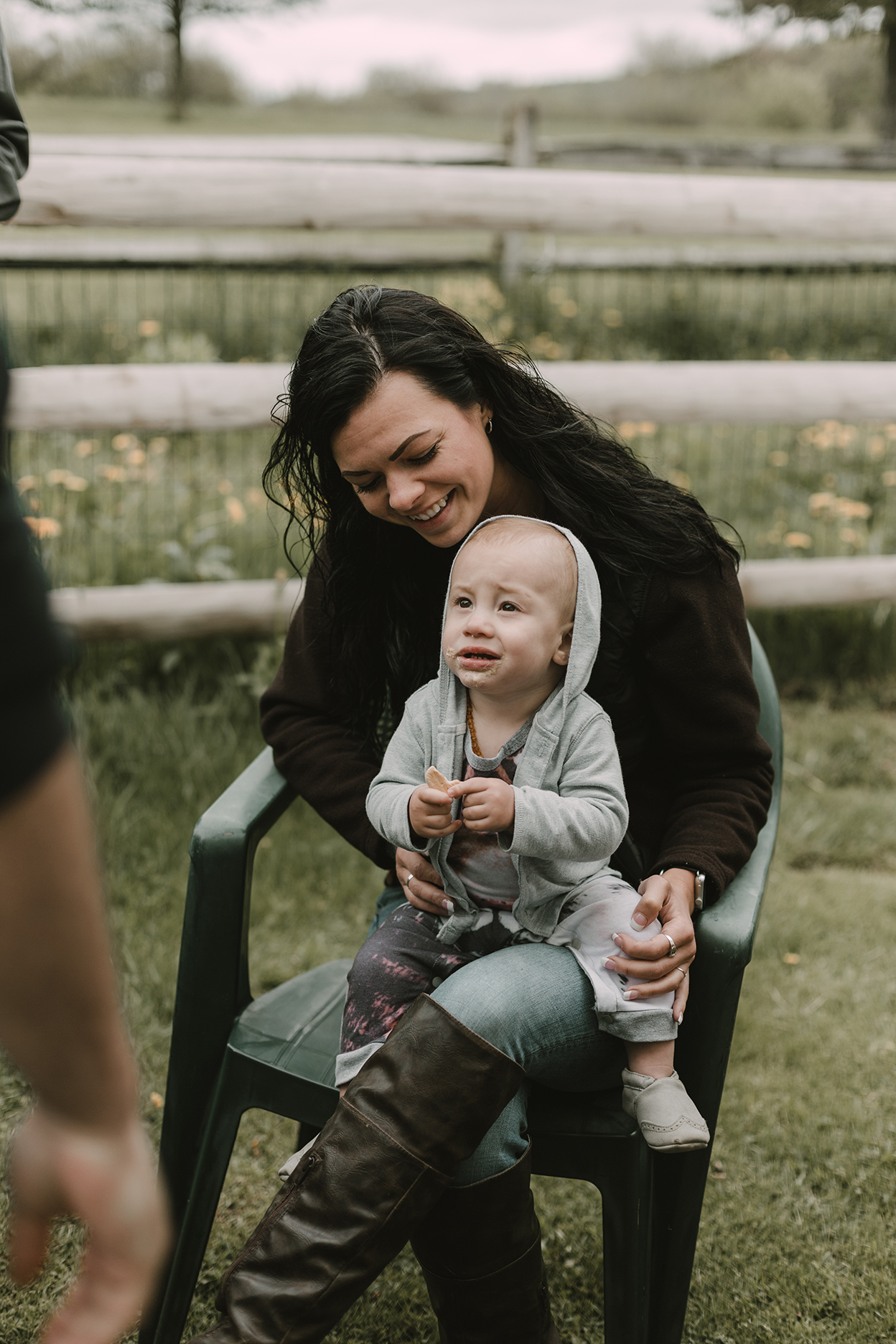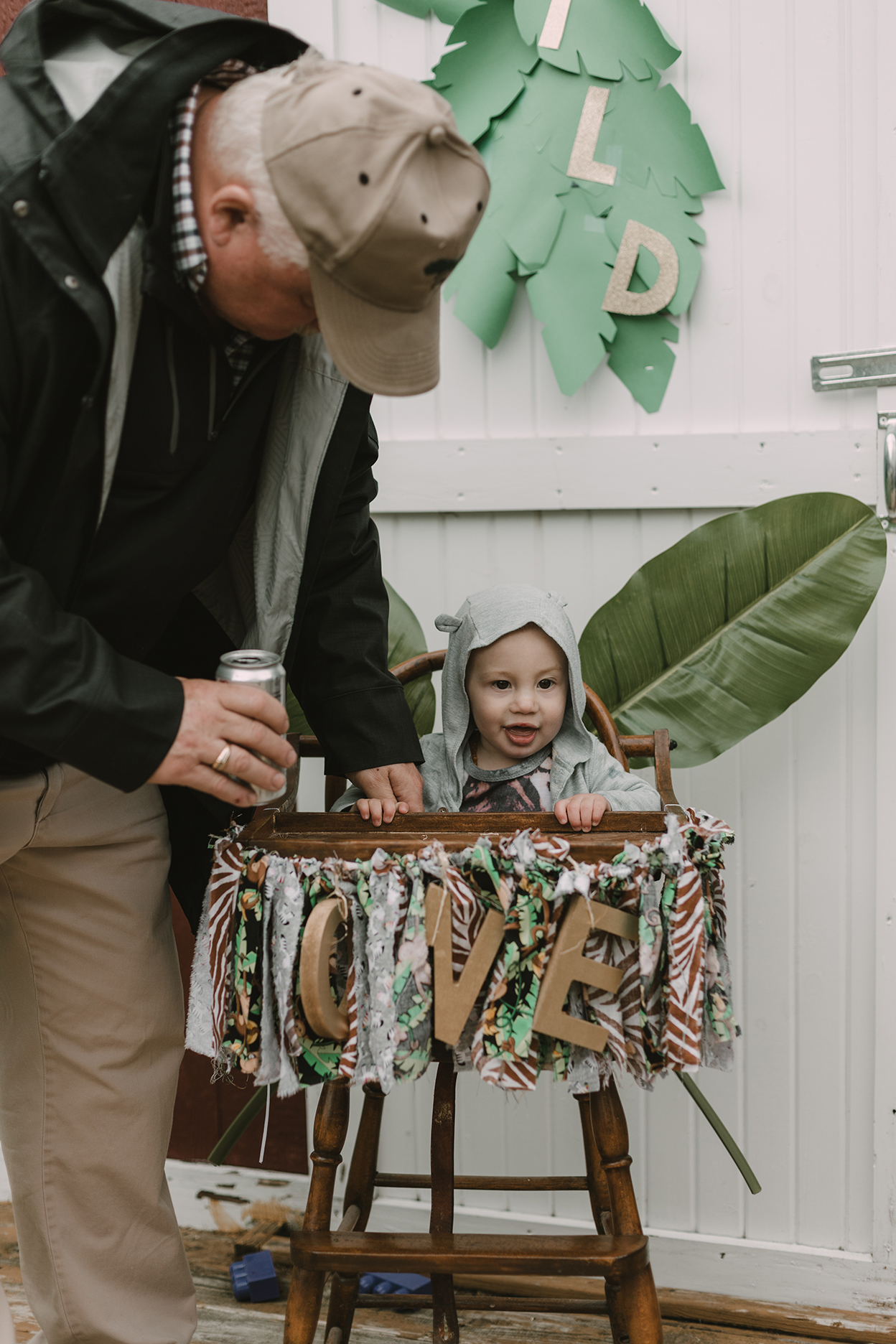 Happy First Birthday Shea!