Taylar + Tyler | Syracuse Zoo Engagement
Taylar + Tyler | Syracuse Zoo Engagement
I'll make this short + sweet because you HAVE to get to the photos.
Taylar & Tyler were a bundle of adorable awesomeness to say the least. They were unafraid to dance, cuddle and be themselves throughout their session, even though it was held on a very busy Sunday afternoon at the Syracuse Zoo.
The weather was perfect, their outfits were on point, and their love radiates through these images. Plus, we ended the session getting ice cream and THAT is always a bonus!
I MEAN SERIOUSLY JUST GO LOOK AT THESE!
(wrist breaking photo added for some giggles, right Taylar? HAHA!)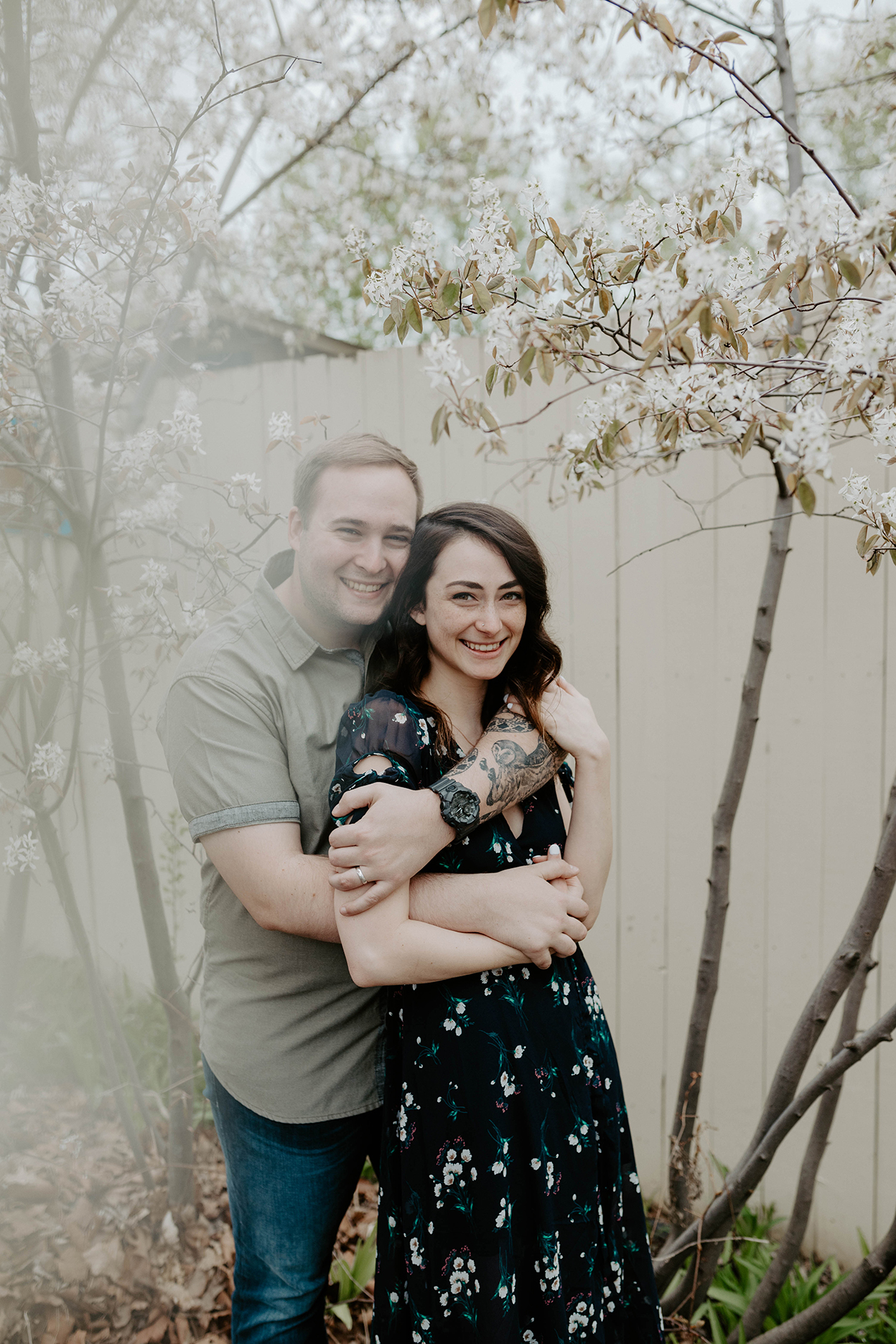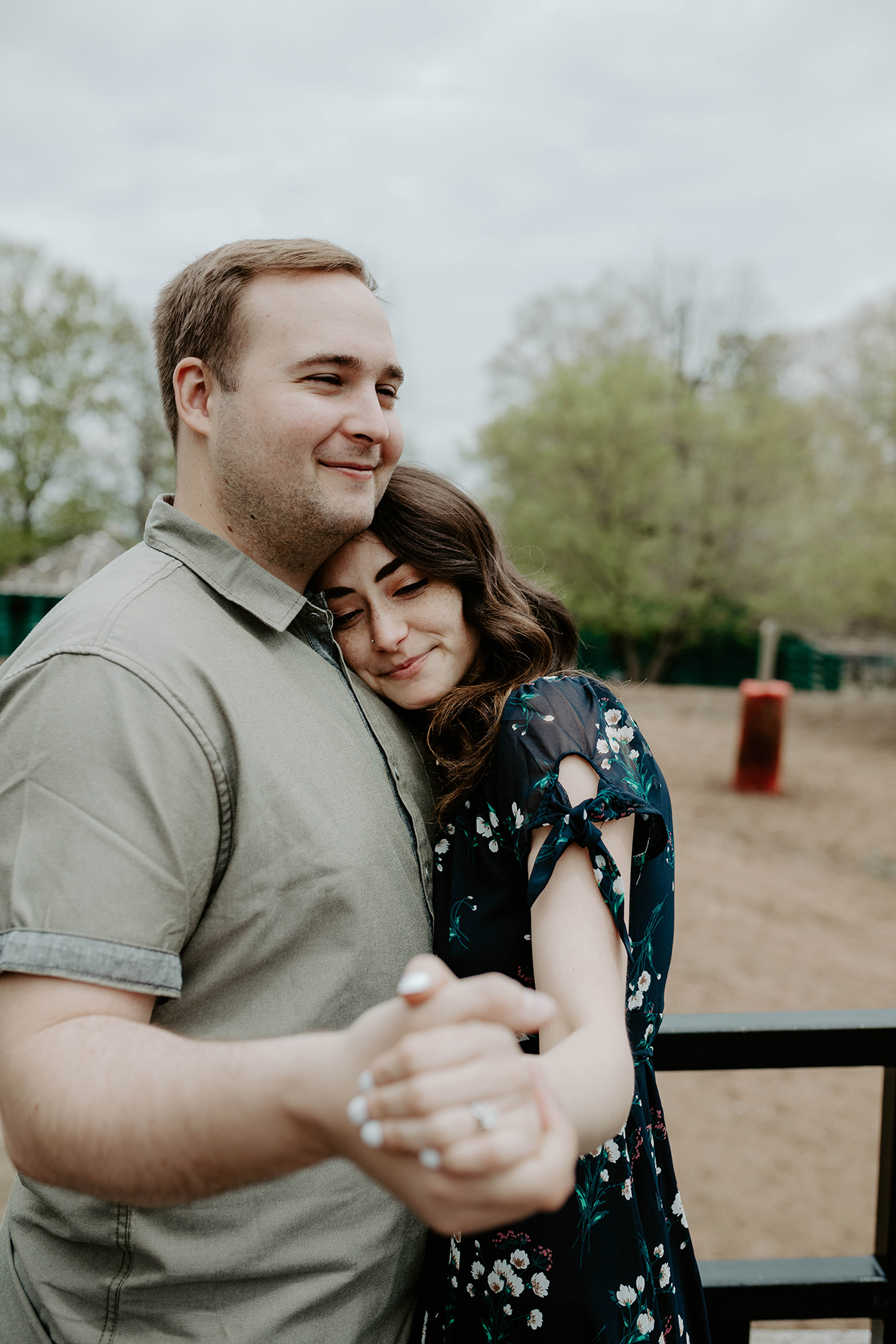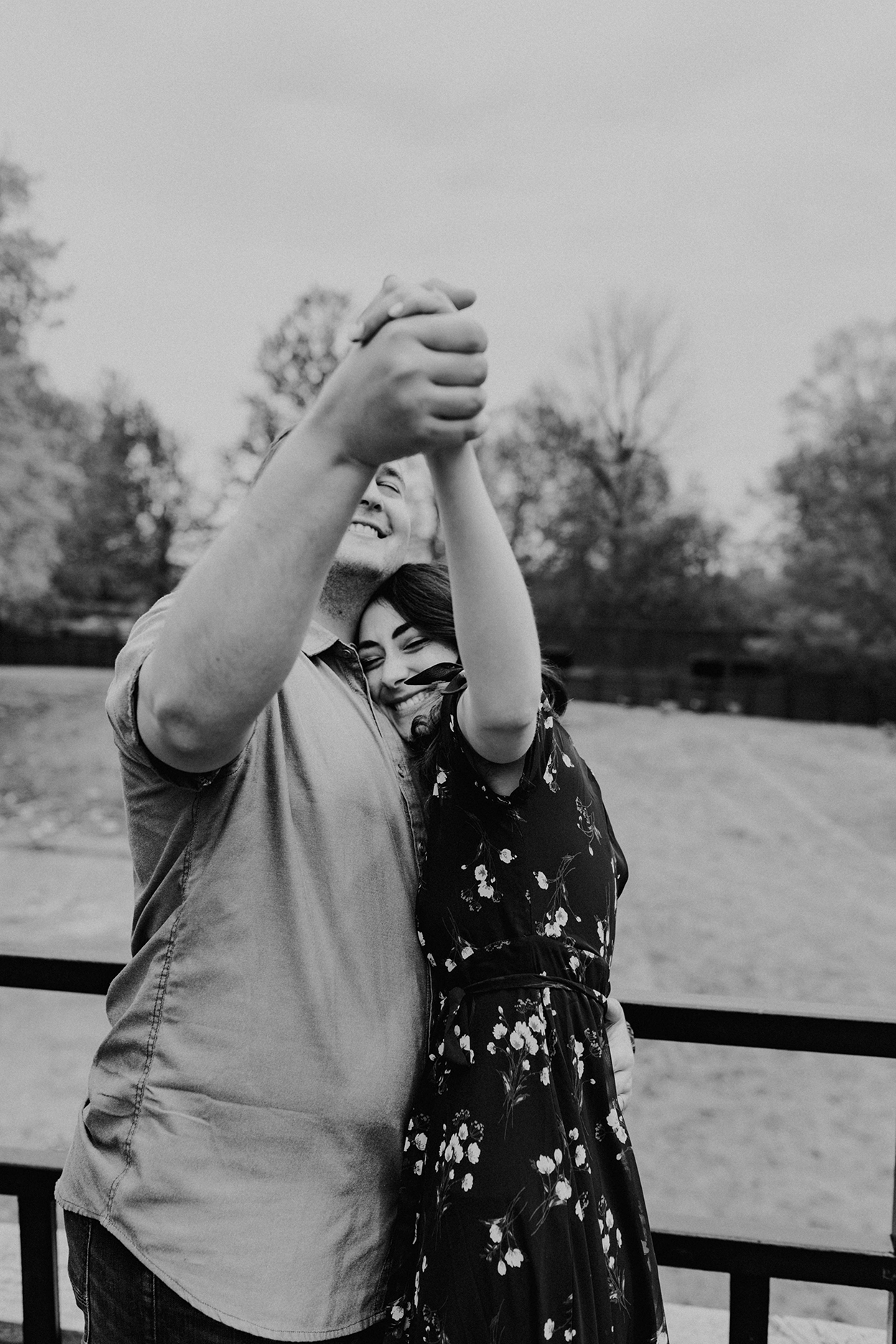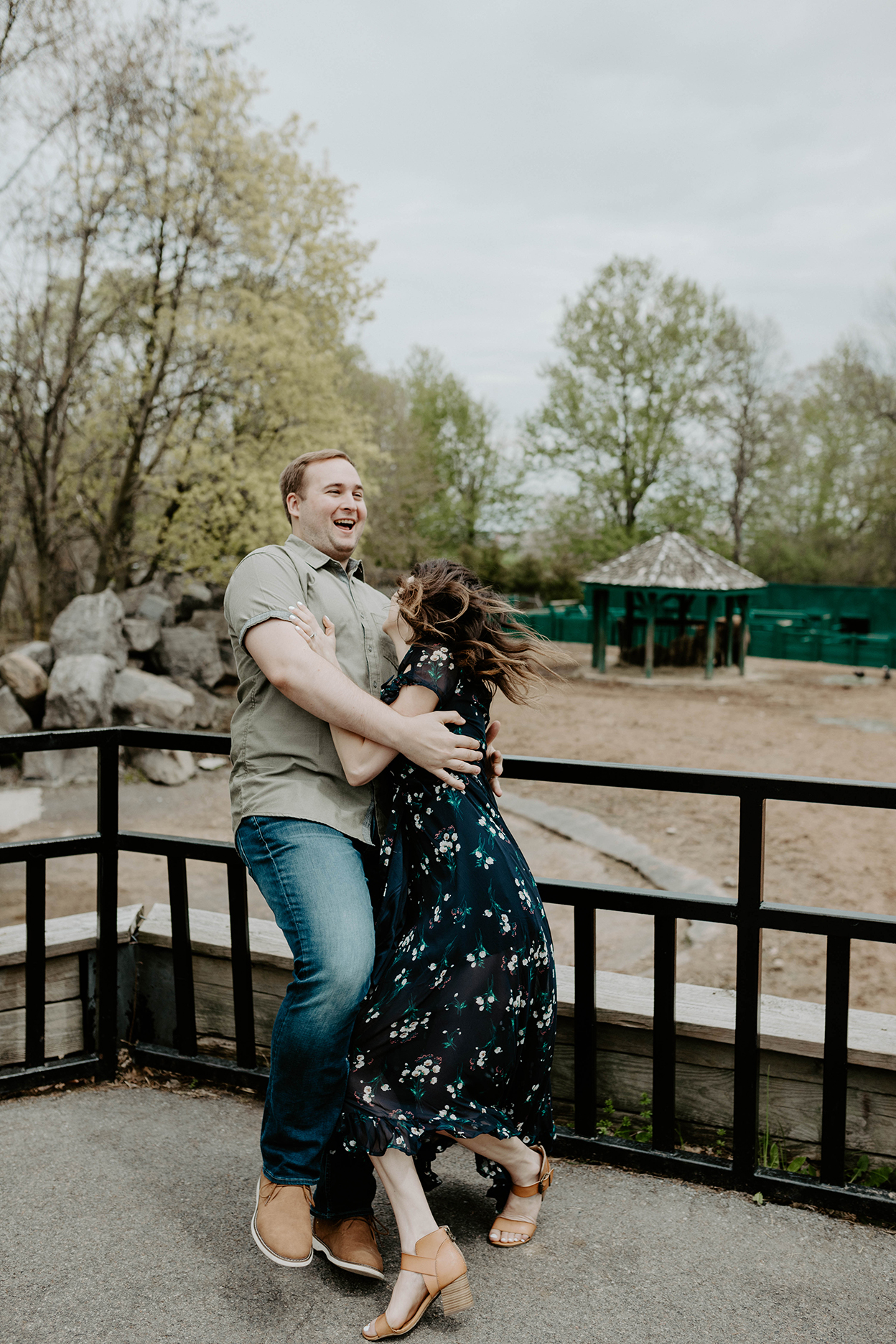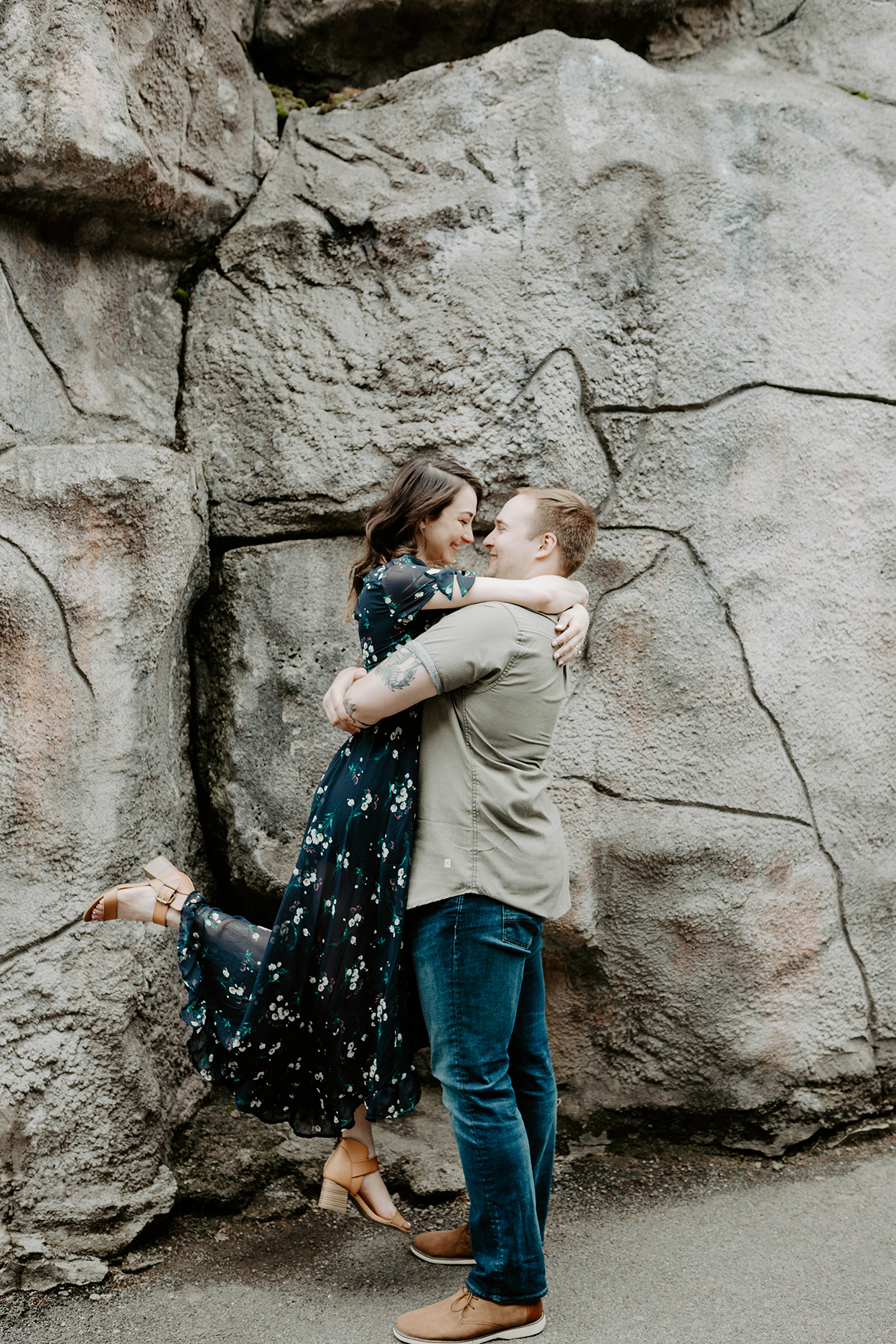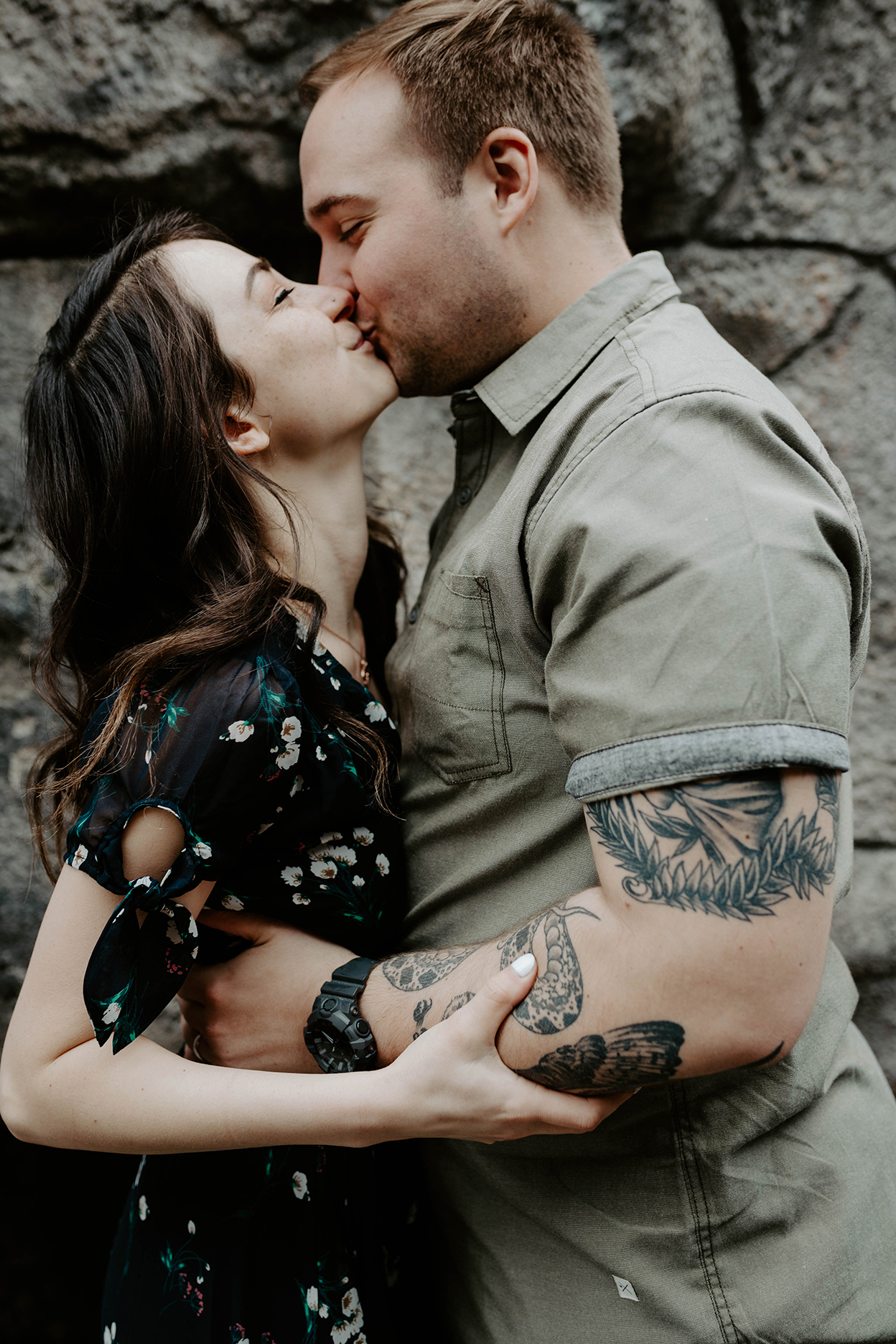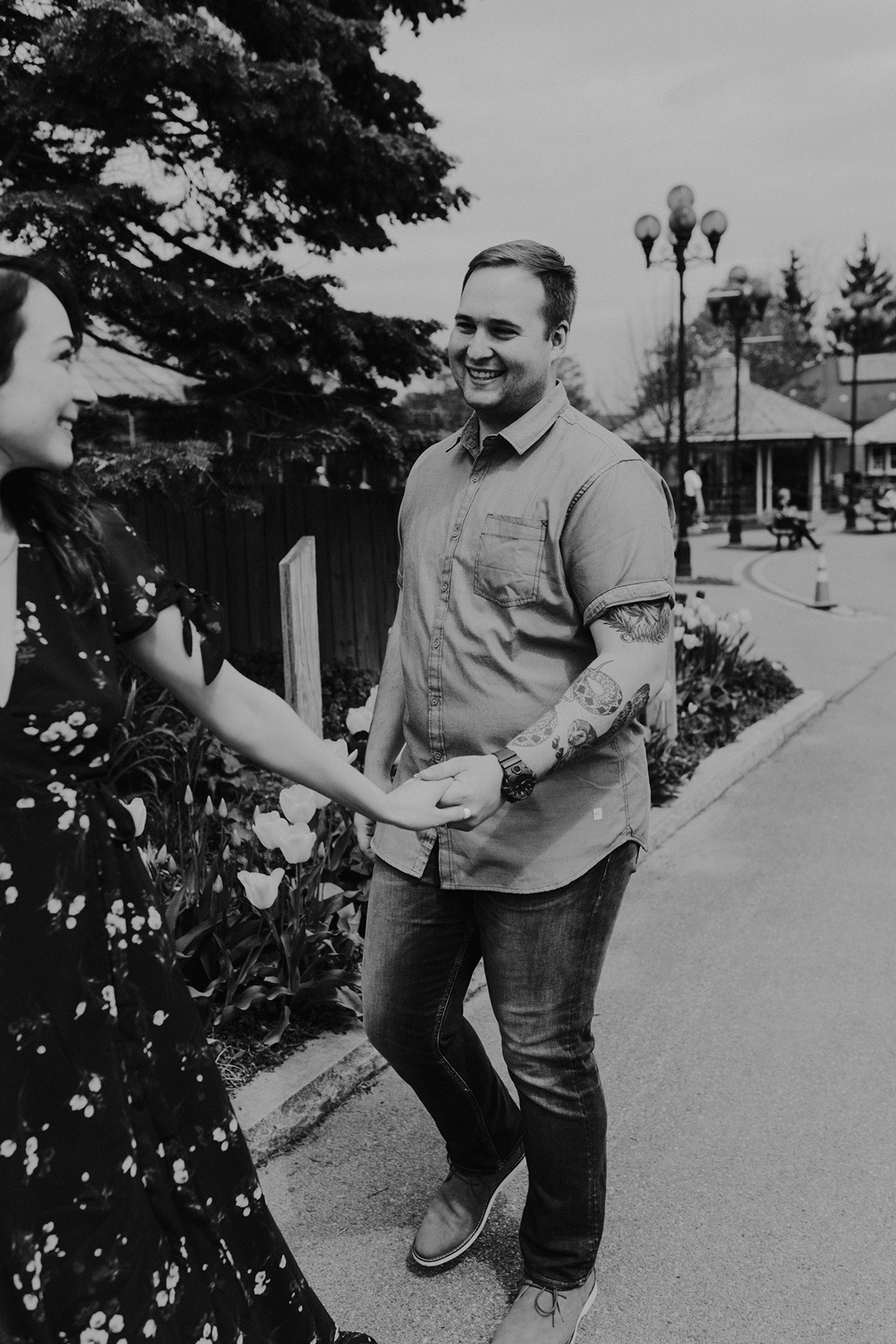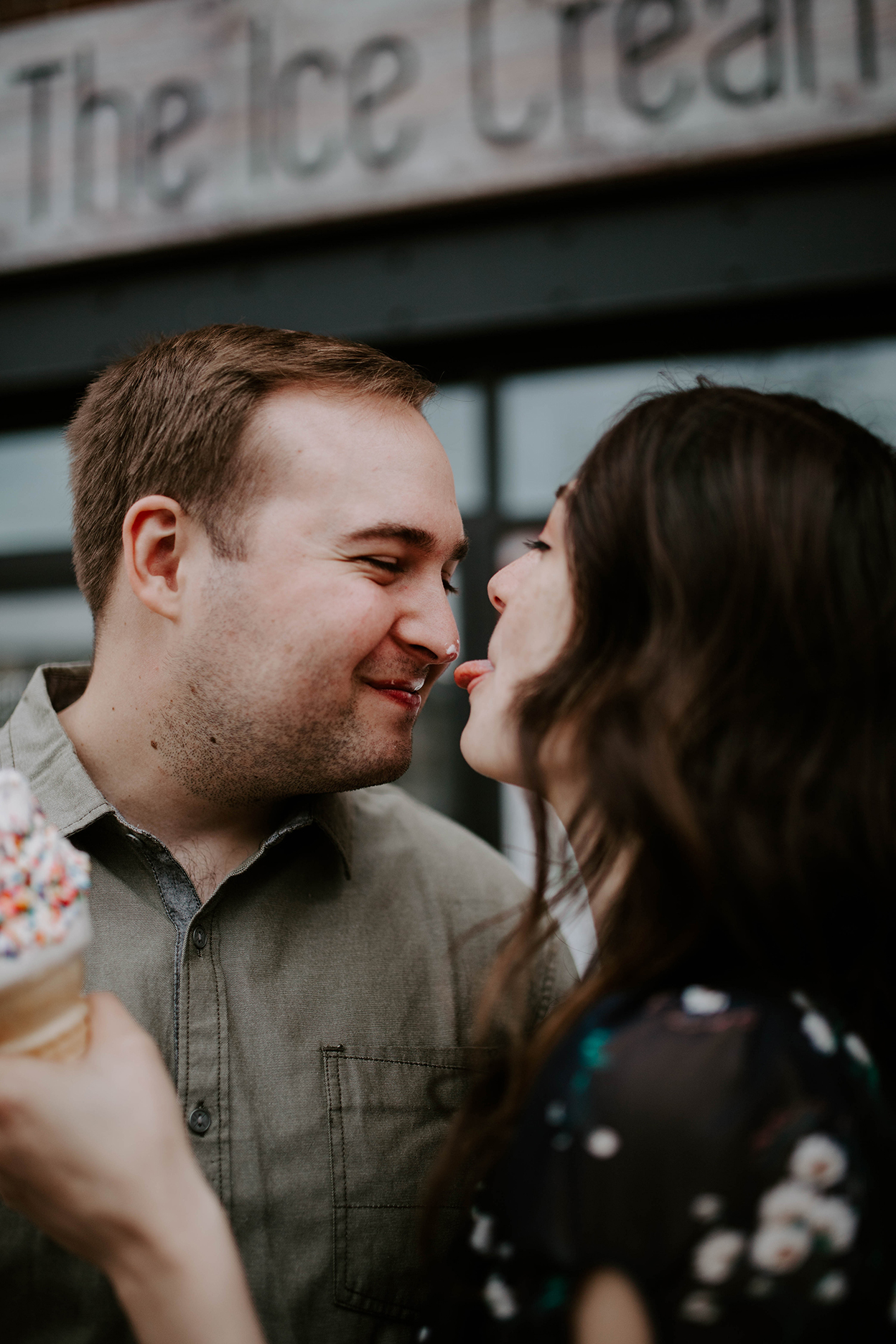 I cannot wait for your wedding!
engagement
Hannah Frederick
engagement session, engagement session ideas, central new york, syracuse ny photographer, syracuse photographer, outdoorsy couples shoot, zoo engagement, lovely couple, central New York photographer, central ny photo, cny photo, cny photography, cny wedding photographer, cny photographer, adventure couple, Syracuse NY
Comment