Meahgan + Drew | Skaneateles Elopement
a Skaneateles elopement
I had been talking with Meahgan for the better part of a year + here is what absolutely, undoubtedly sealed the deal.
"…A few questions and final details for you. First, Drew and I wanted this to be a romantic and intimate elopement. So it will be just him and I, you and the officiant. Would you mind being a witness on our marriage certificate?"
(yes, it is my honor!)
"... is there anyway you could come to our house before the ceremony for some pics of us. Maybe like a first look type thing. Also, we are obsessed with our kitties and I would love a few pics with them"
(did i just die and go to photography heaven?)
I met them at their home where they decided to do first looks, get some portraits with their fur babies, and then we headed to Skaneateles to meet their officiant.
We walked down he pier and after they said "I DO!" Their smiles were brighter than the sun.
ALWAYS REMEMBER,
Your wedding day is YOUR WEDDING DAY! There is nothing forcing you to celebrate in any particular way. This will be a day that you remember for the rest of your life. Take it from these two loves and CELEBRATE YOUR LOVE THE WAY YOU WANT!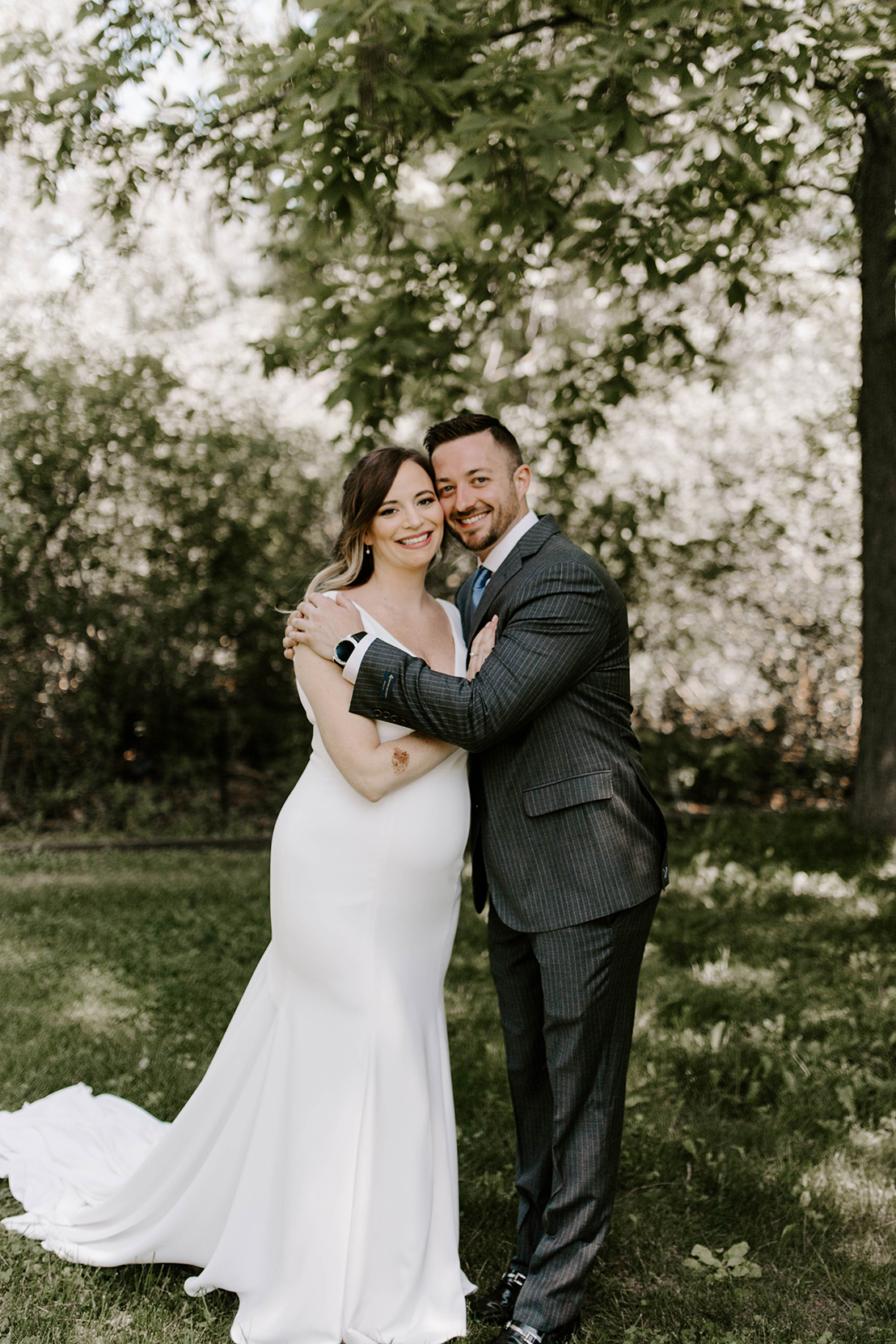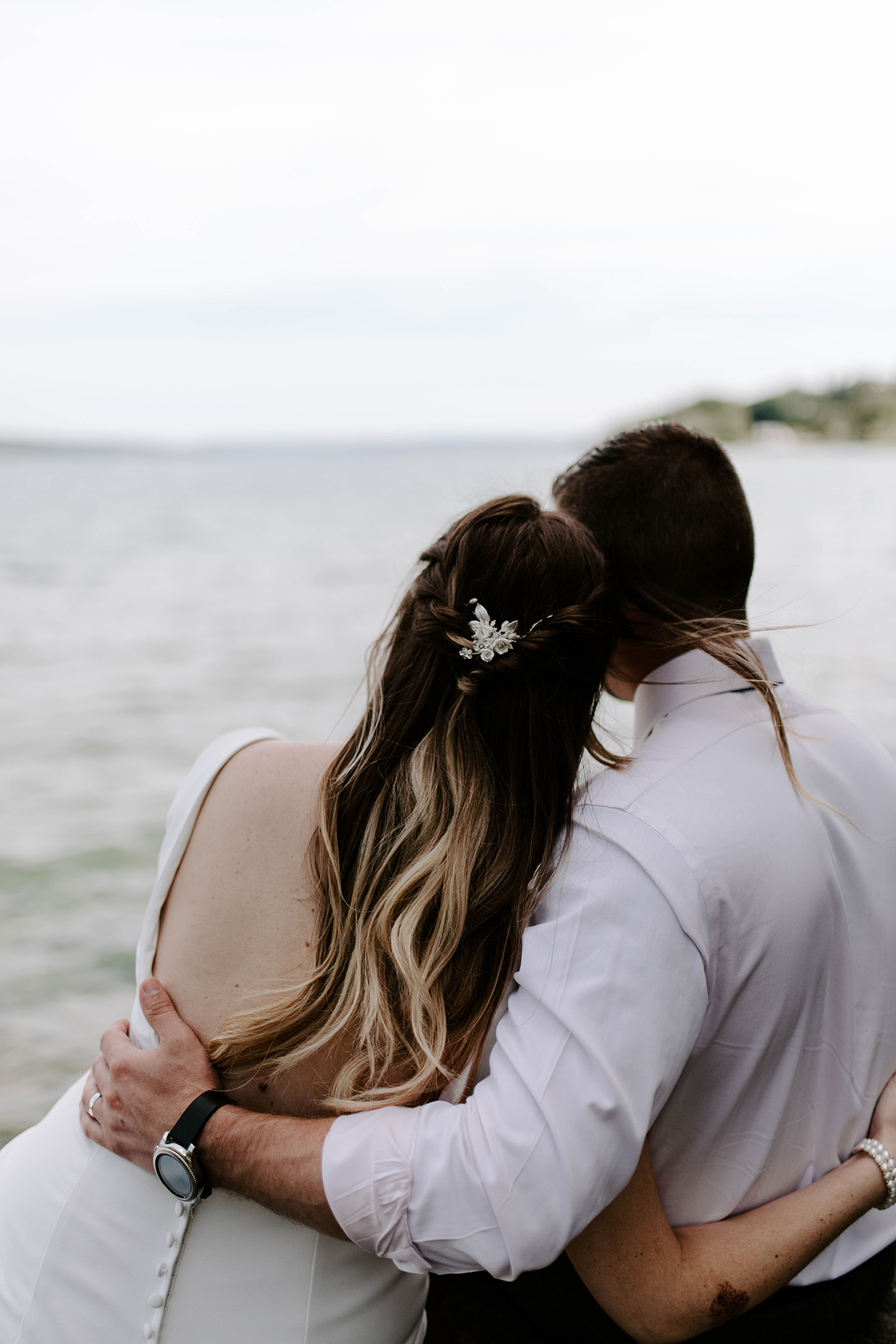 Thank you Meahgan and Drew for being authentically you and having me document each and every moment!
wedding
Hannah Frederick
Skaneateles photographer, cny photography, cny wedding photographer, wedding photographer, central ny photographer, central new york photographer, cny elopement, central ny elopement, Skaneateles engagement, Skaneateles wedding photographer, syracuse photographer, central ny photo, central new york, outdoor cny photographer
Comment