Bennett + Katie | Green Lakes Engagement
Sometimes, right off the bat when you meet a couple, you know they are cool. They can take a joke, laugh at themselves, show off their love & share stories for hours.
Bennett & Katie were just that.
Saying at the beginning, "omg, we are so awkward, we have no idea what we are doing" to the end where I barely had to direct them, eeeeeven though I was making them stand in a monsoon! (do it for the romance!)
They both were down to have a good time, they were relaxed but fun and I got to document some amazing moments for their engagement session.
Here is their set, located at one of my all time favs, beautiful Green Lakes.
Thank you Bennett and Katie!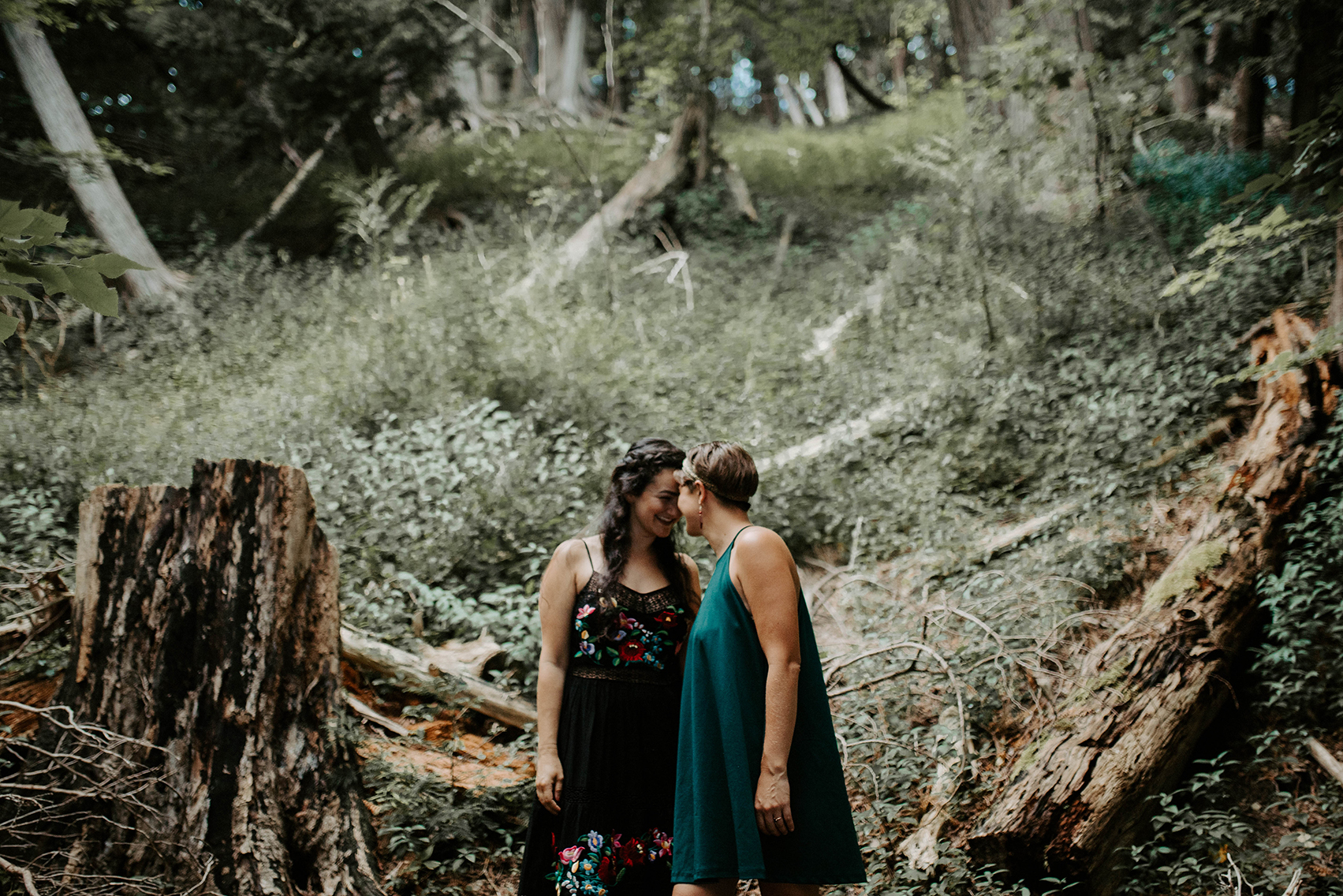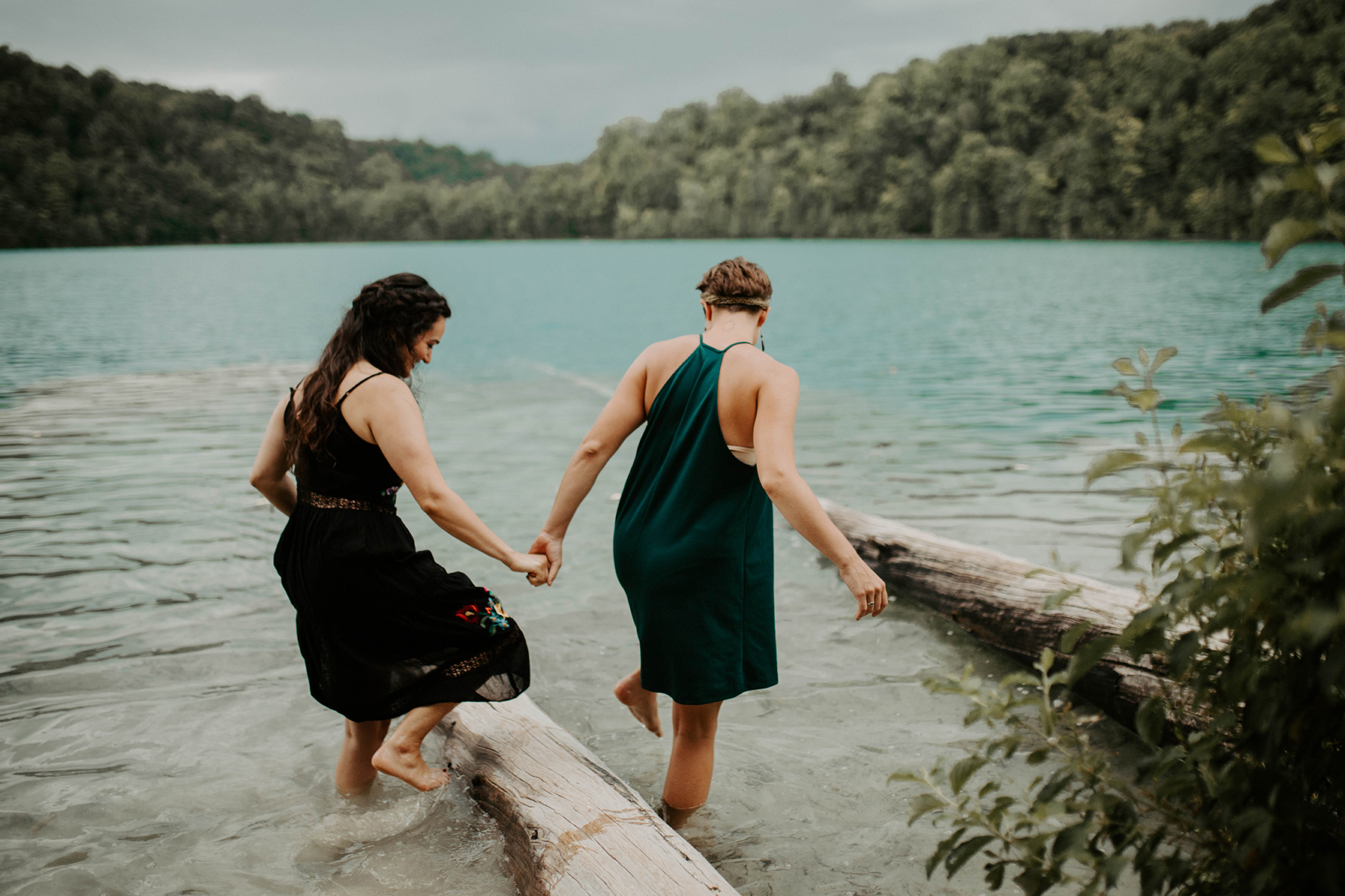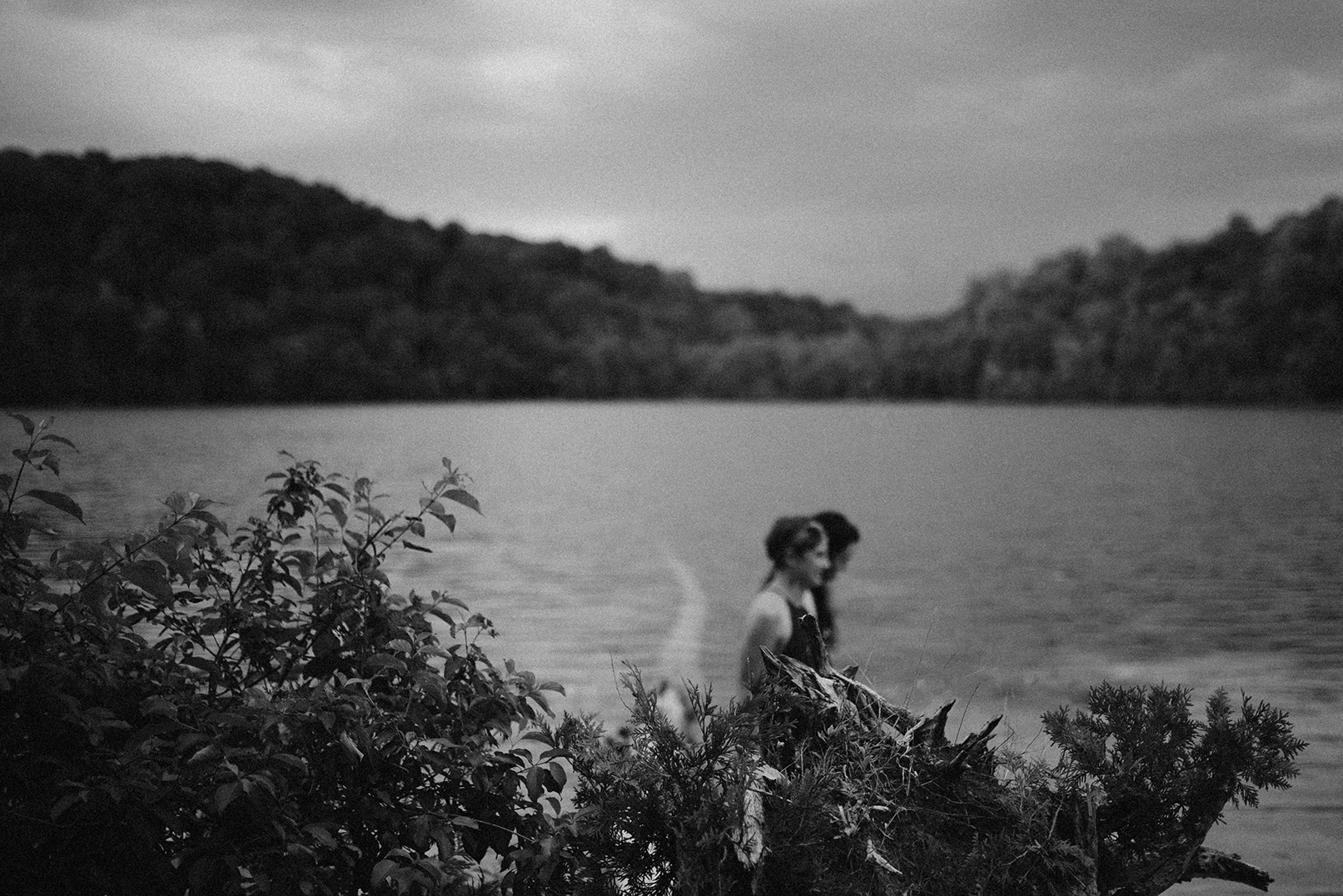 engagement
Hannah Frederick
engaged, engaged couples, engagement session, central new york, cny photography, cny elopement, cny wedding photographer, cny photographer, central new york photographer, central ny photographer, green lakes state park, State parks NY, Green Lakes State Park NY, couple in love, outdoor engagement session, outdoor cny photographer, nature couples
Comment