Let's get real | Pinterest Imperfect
Let's be honest and real for a second.
Yes, when you are looking for a wedding photographer, you want to make sure their images are professional, their eye for lighting is on point, their style suits yours and the vibes will match what your 'Pinterest Perfect' board has become.. but aren't those fleeting moments that show what the day was really like pretty memorable?
I am a photographer who will always document and LOVE those OTHER moments.
the ones that you don't even know are happening…
Whether it's
a finger stuck in a champagne bottle,
a cat flying trough the air,
sick dance floor moves,
an incoming storm,
reviewing your curated timeline,
your SUPER STOKED maid of honor,
an emotional moment with your dad,
a cake smash,
a floating river dancer,
a dress button train,
a shot out of the bottle,
a truck ride,
an elbow lick from your husband,
a perfect cheer pose,
or an effortless butterfly…
Now those… …those are the moments.
those are the real memories being made.
Those are what I am capturing
and
These are the times that you will cherish.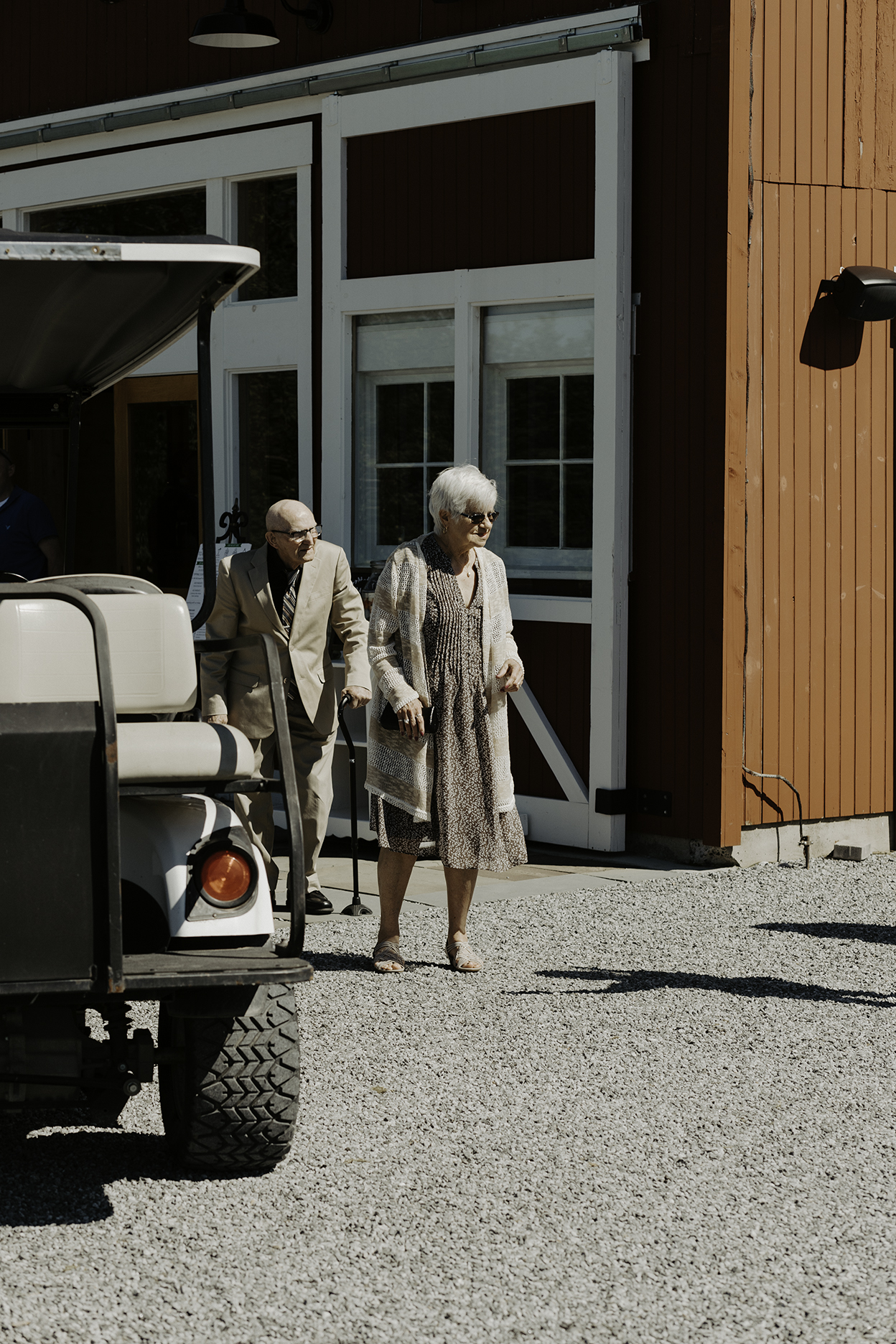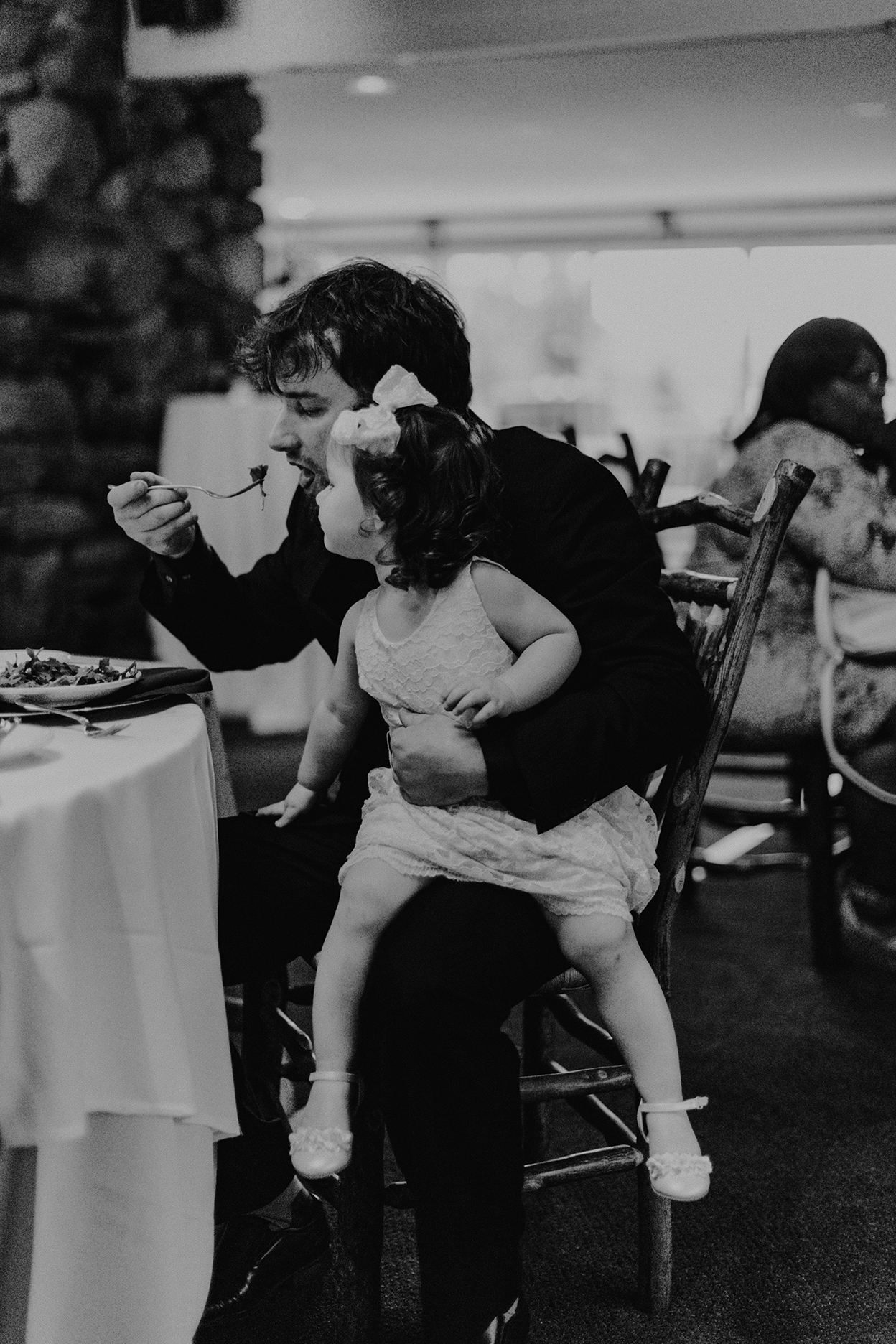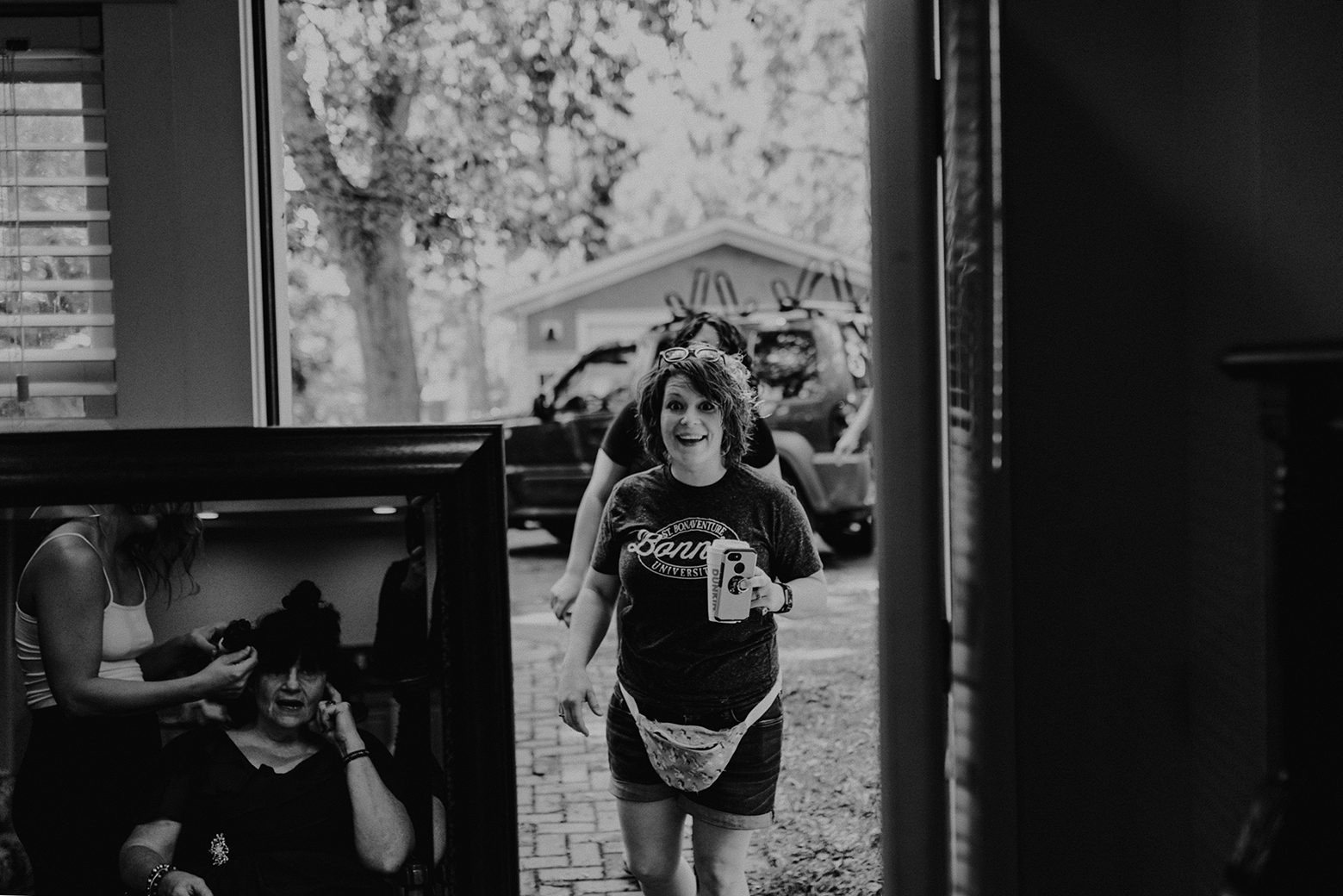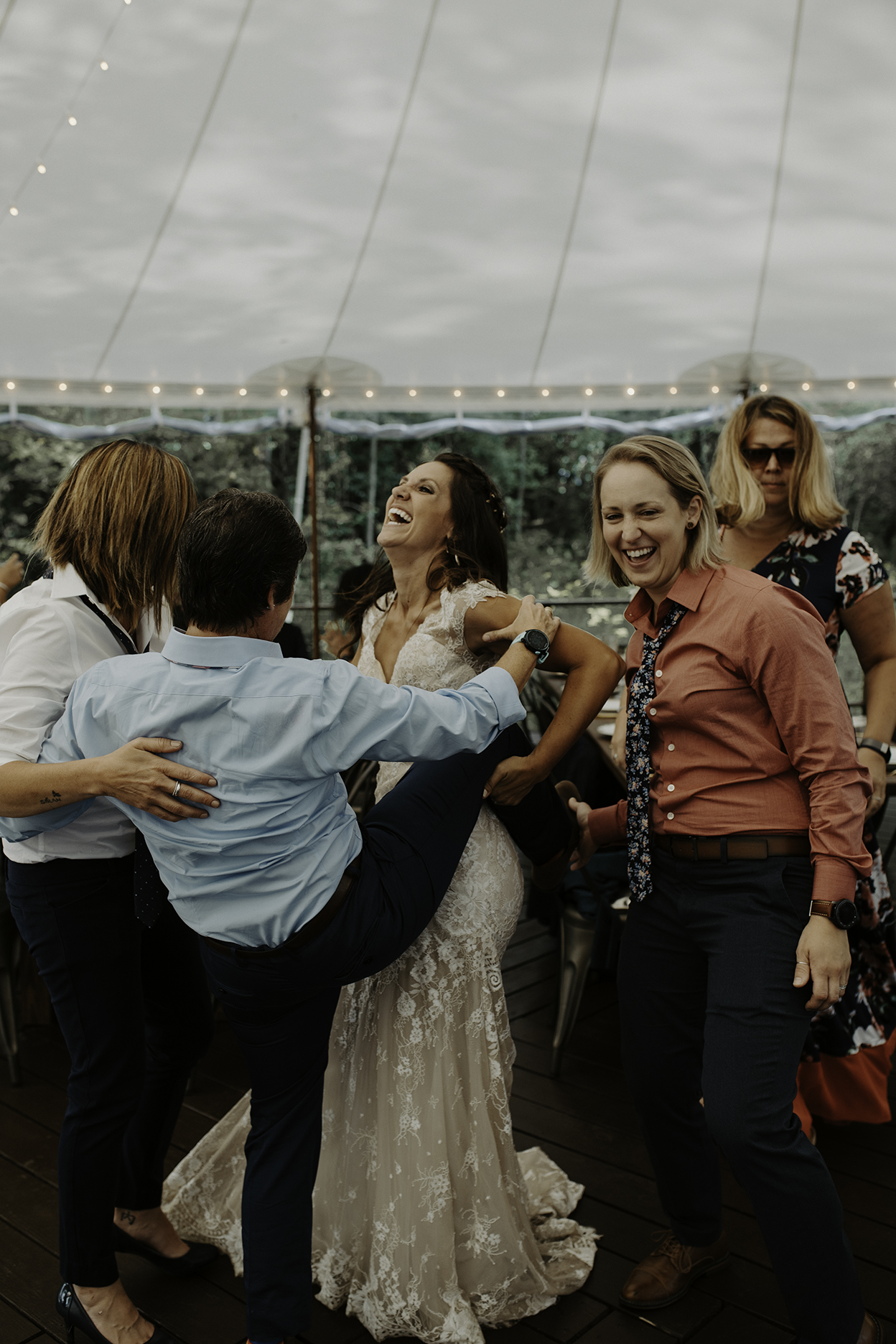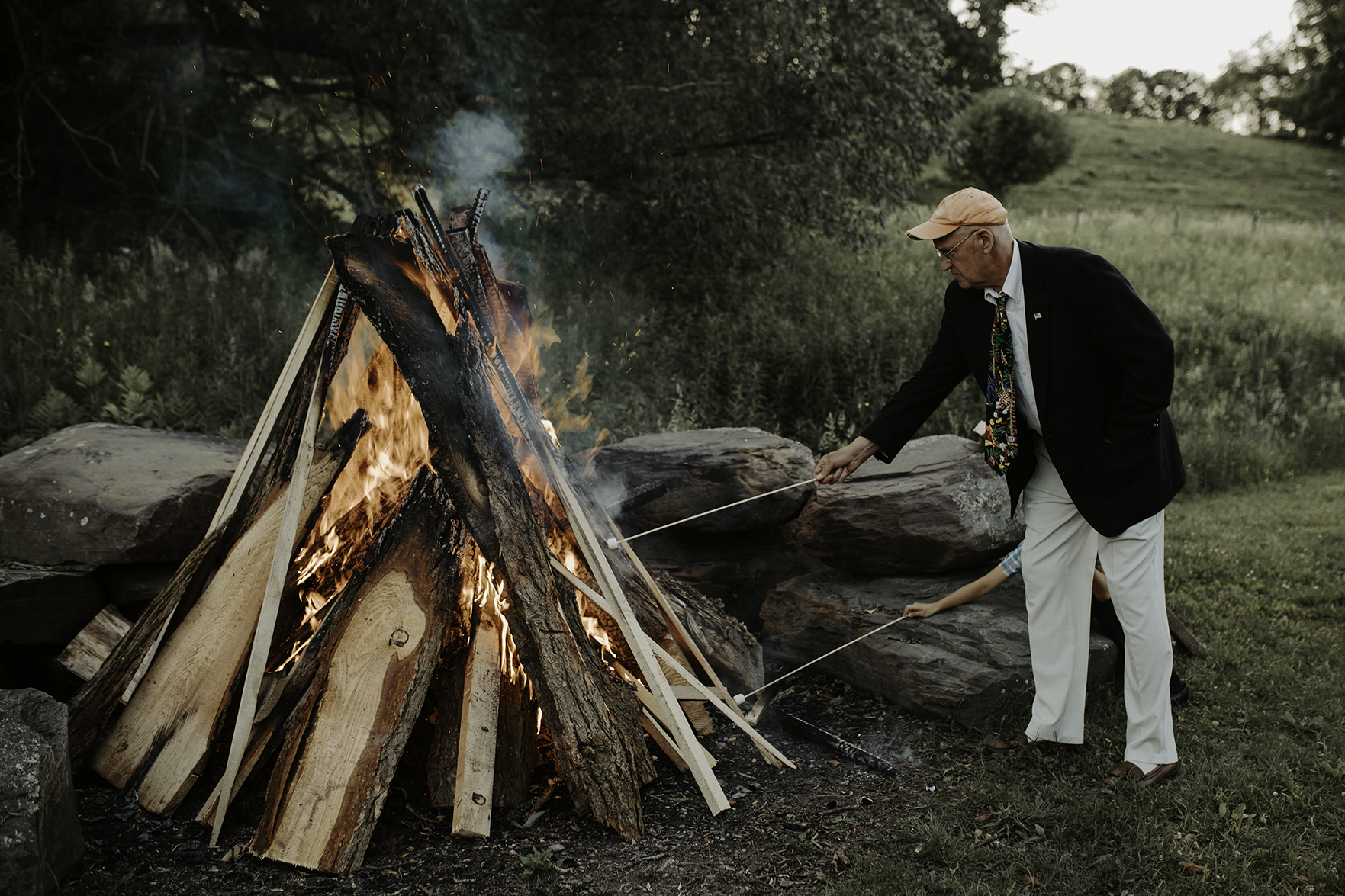 wedding
Hannah Frederick
cny photo, cny photography, cny wedding, central new york, central new york photographer, central New York photographer, central ny photographer, cny wedding photographer, wedding photographer, central ny elopement, cny elopement, nature photography, nature couples, couples photography, engagement session, boho engagement session, real moments, authentic moments, real memories, hamilton NY, syracuse ny photographer, Skaneateles photographer
Comment