Hannah + Anthony | Great Gully Engagement
Hannah + Anthony met me at the Gully with an idea to do something fun, messy and to say the least, entertaining!
We started off jumping & kicking through the water but after a glass of wine, they were ready for the real fun to begin.
Shout out to the MOH for being the best assistant EVER and for helping us create something amazing!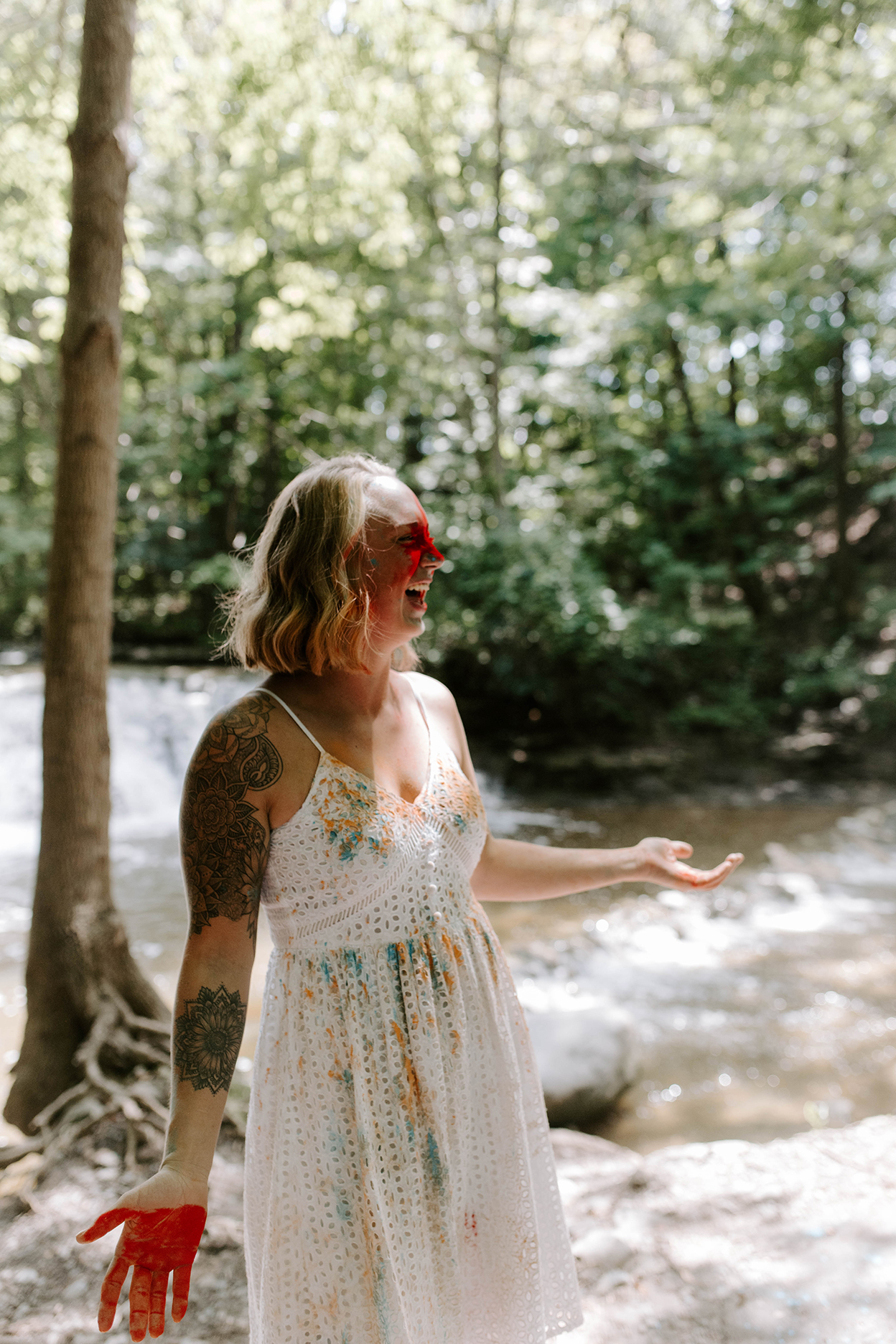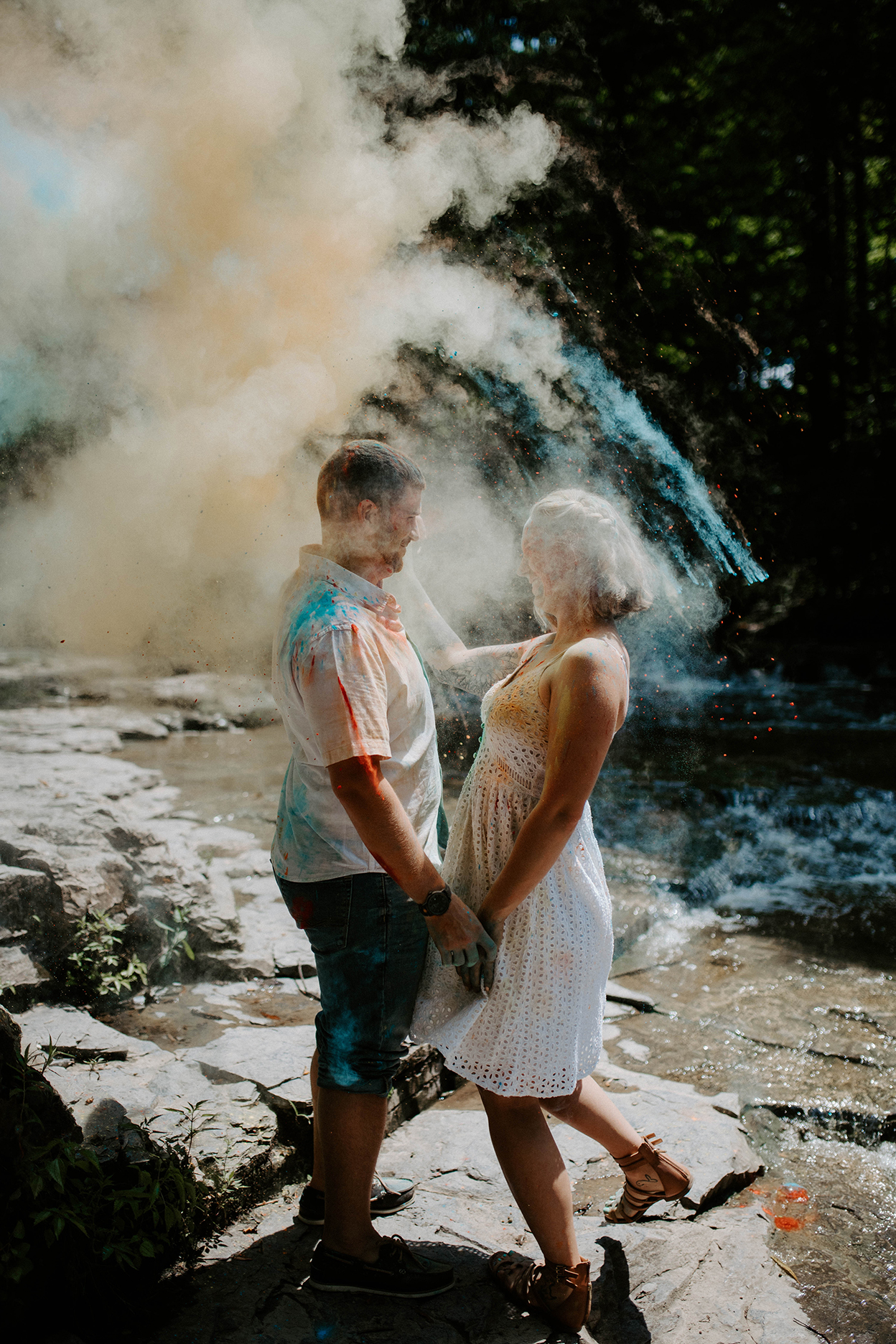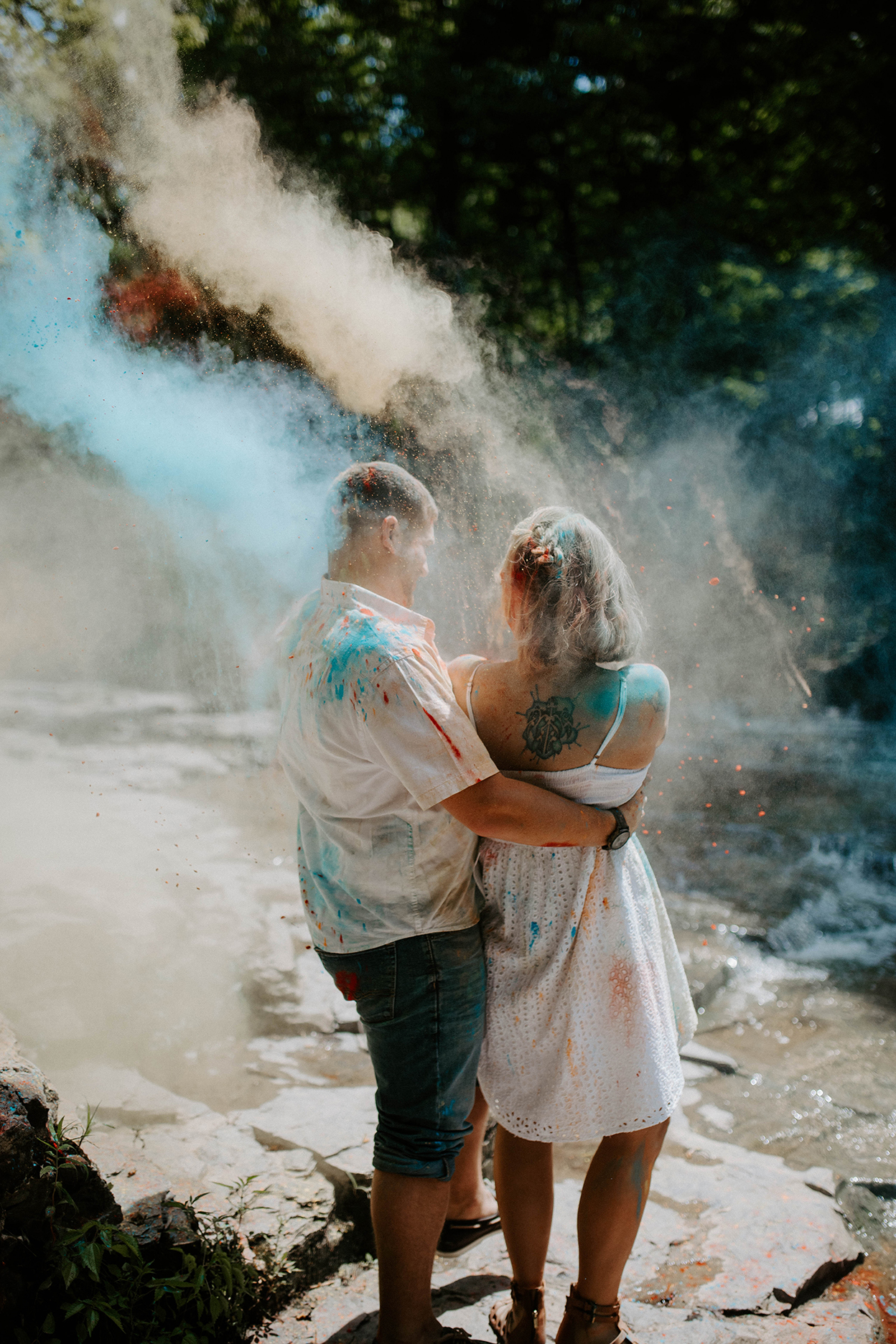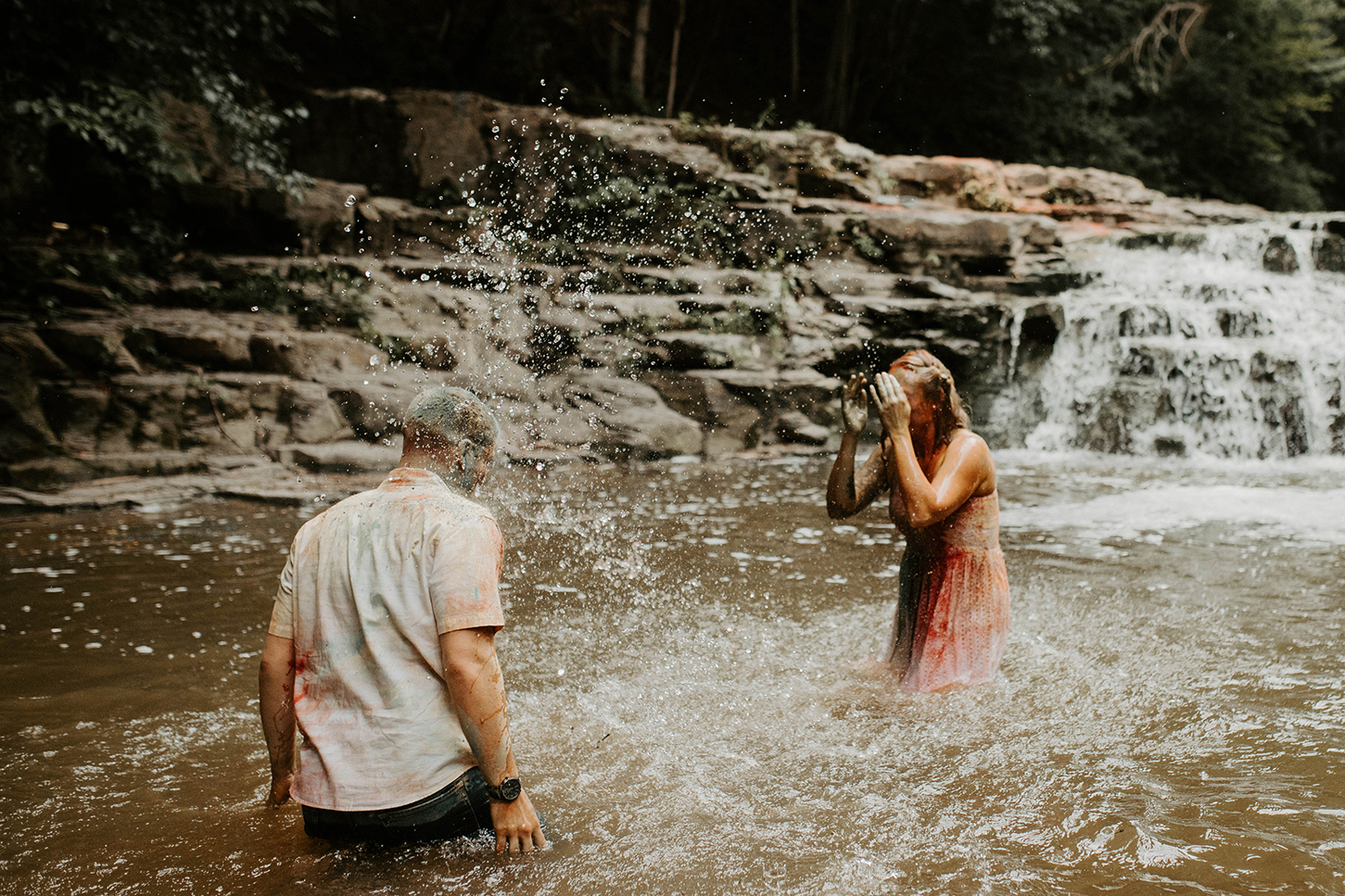 Hannah Frederick
cny photo, central new york photographer, cnyphotography, cny wedding photographer, cny maternity session, cny elopement, wedding inspiration, central ny photo, central ny elopement, central New York photographer, colorful engagement, engaged couple, outdoor engagement session, outdoor session, nature portrait, nature photography, nature couples, natural light photographer
Comment