Heritage Barn | Styled Shoot
So there's this new wedding venue here in upstate NY & when I heard about it, I reached out to the owner. She had dreams of styling a photoshoot to showcase not only some amazing, local vendors, but the unique style of their venue.
It's the dreamy Heritage Barn at the Dunham Homestead and it is breathtaking. Not only do they have an entire barn for your event in the hills of Central NY, but they have TWO locations on either side of their venue for rent for your event, tons of spots for unique and woodsy photo ops and … well just take a peak because I am obsessed!
A huge, lovely, heartfelt thank you to Allie for hosting and having the vision for this shoot and to all the vendors who contributed their time, talent and creativity to ensure this was a success.
Most people don't understand the hard work it takes to pull something like this off, but we did it guys!
ALL VENDORS WHO MADE THIS POSSIBLE ARE LISTED AT THE END OF THE BLOG!
Make sure you check them out!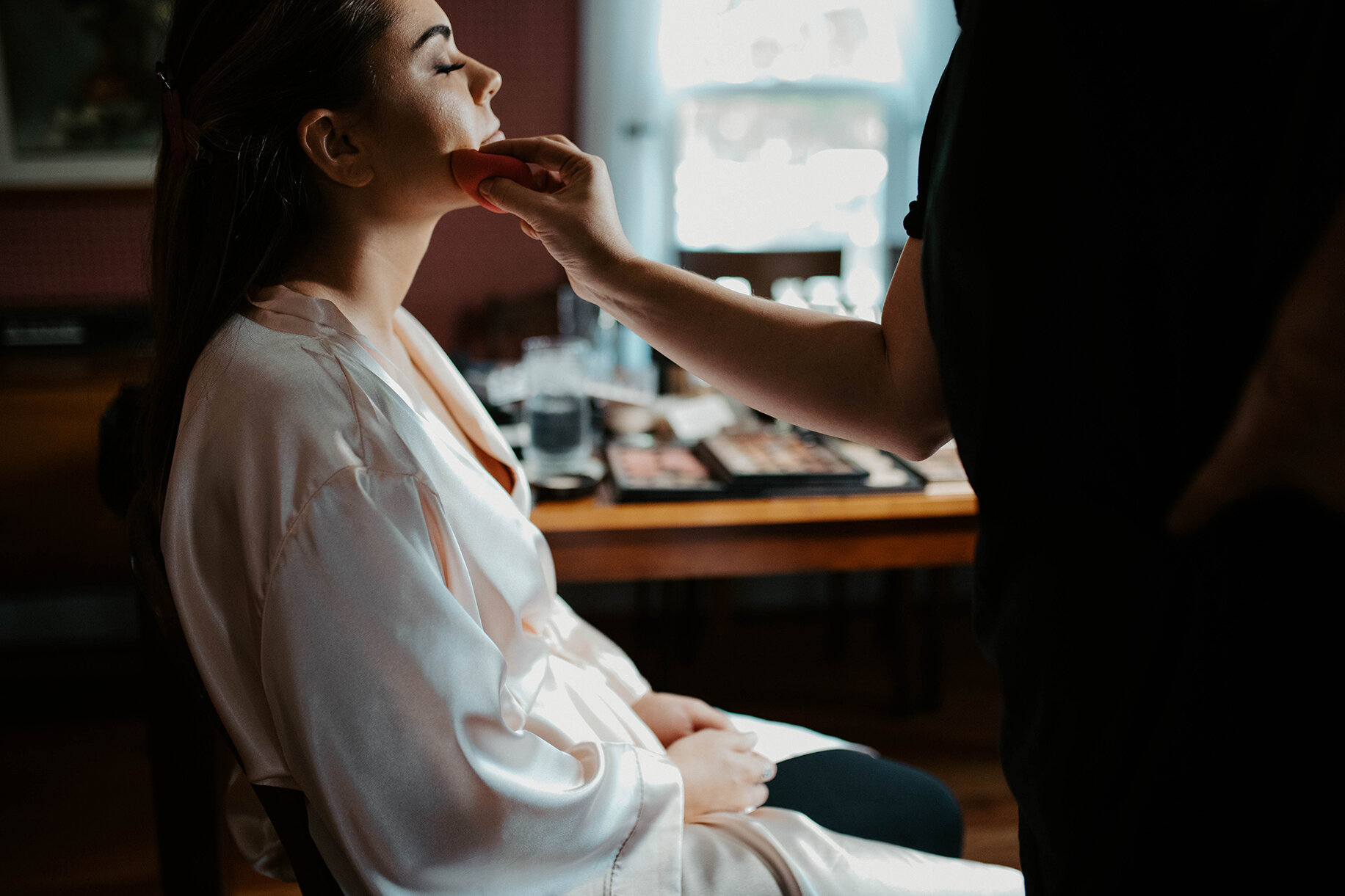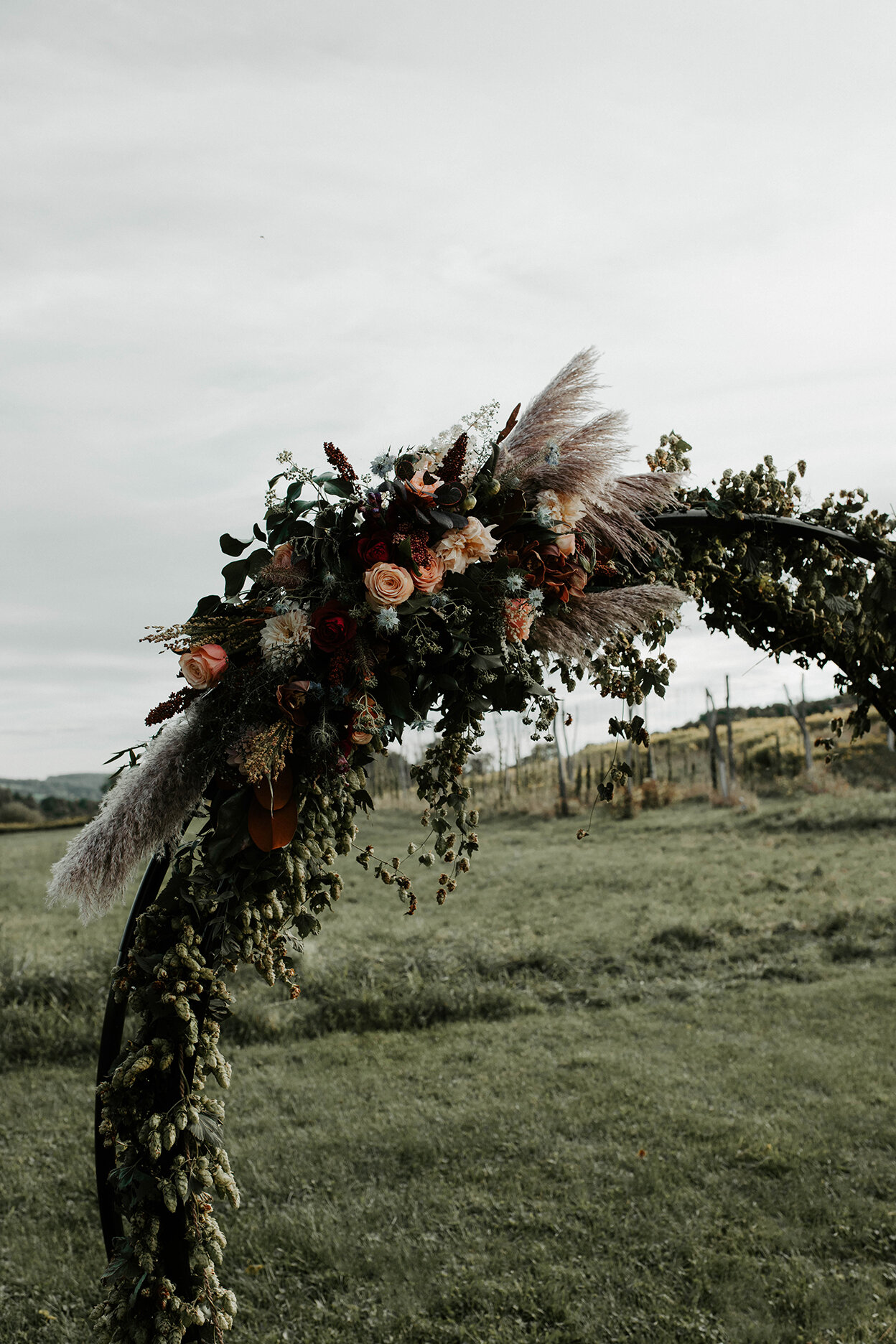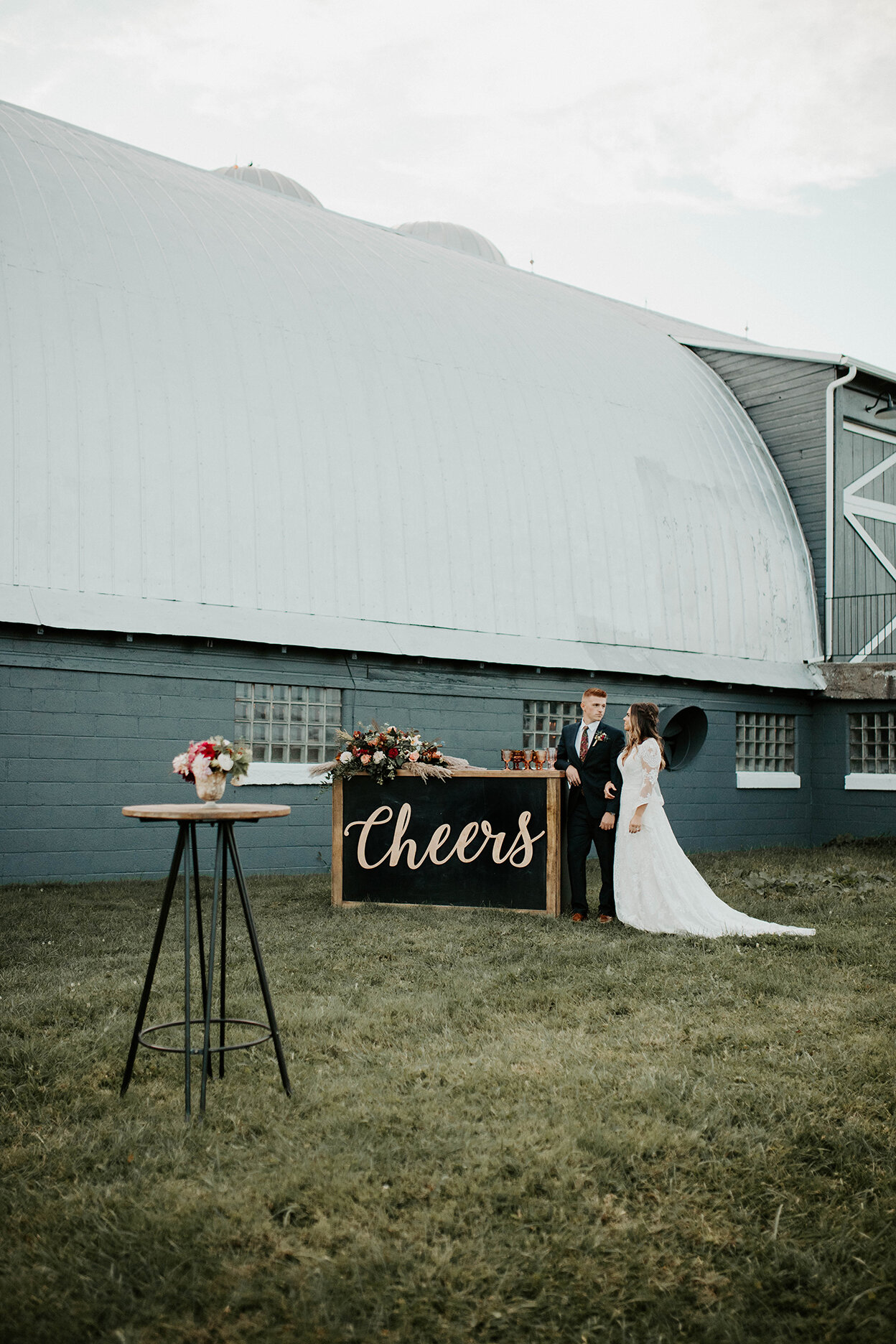 VENUE (& Horse and buggy)
@heritageweddingbarn
Photographer
@h.f.photof.photof.photo
Videographer
@vonlangenstudios
Drone
@droning_videography
Bride
@jess_steele
Groom
@dmacsonn
Signs & Menus
@lexandloletteringco
Hair & MU
@teaseandmakeup
Gowns
@nybrideandco
Florals
@heatherfloralstudio
Hops
@hamilton_hop_mission
Rentals
@prettylittlevintageco
Cakes
@thelittlecakeartist
Jewelry
@courtneyelisehandmade
Rings
@cazenoviajewelry
Hannah Frederick
weddings, wedding photographer, wedding, cny wedding, cny photography, cny, cnyphotography, cny photographer, vintage rentals, cny local photographer, professional photography, moody photography, fall wedding colors, barn wedding, rustic wedding, cny rustic wedding, central new york, central ny photographer, central new york photographer, outdoor cny photographer, outdoor wedding, natural wedding