DECKER WEDDING | LAKE PLACID
LAKE PLACID ny | WHITEFACE LODGE WEDDING
This was the furthest wedding I've been hired to document. Hamilton -> Lake Placid and it was the most unbelievable, unforgettable trip. I was nervous at first because traveling gives me some what of anxiety but as I started driving (with plenty of time) I stopped every couple of miles just to admire the beauty. I haven't been since a kid!
Not only did Katherine and Garrett have me at "hey, this is us. we aren't afraid of the snow and we have 6 million dogs… any questions?" but their love, commitment & spirit for adventure kept me inspired & energized.
I'm not a great writer so.. ON WITH THE PHOTOS!
(oh and p.s. shout out to them for the baddest reception everrrrrr)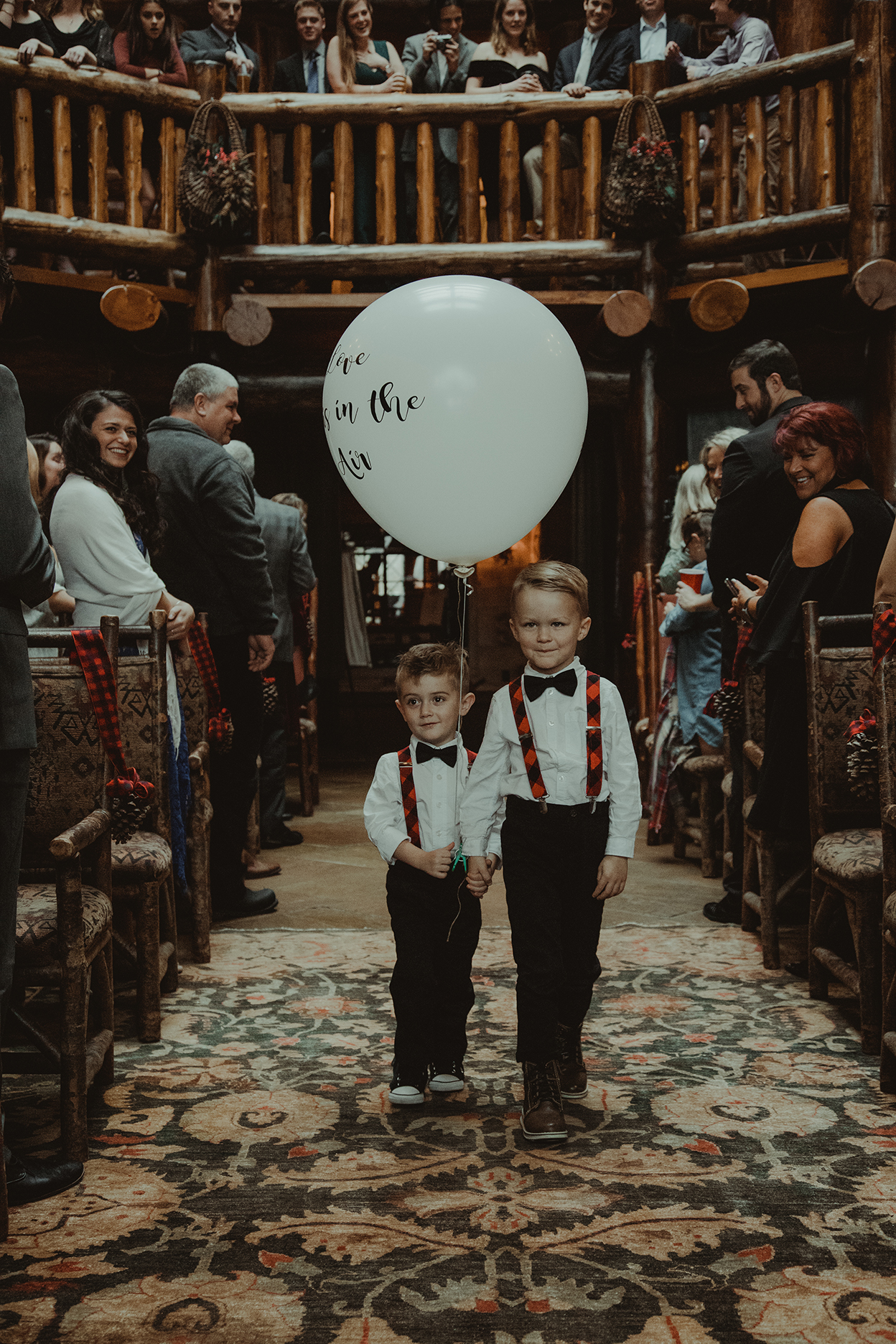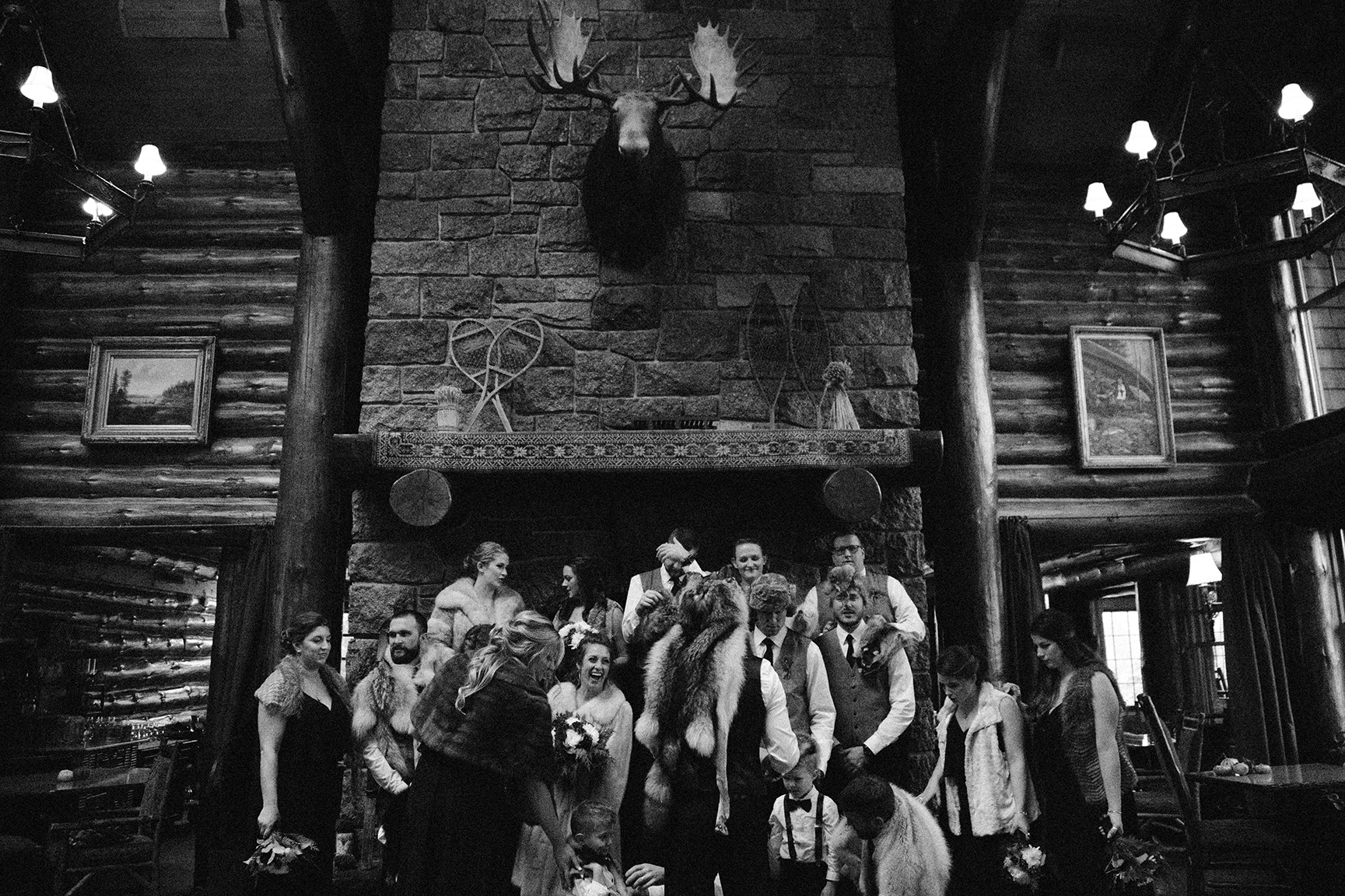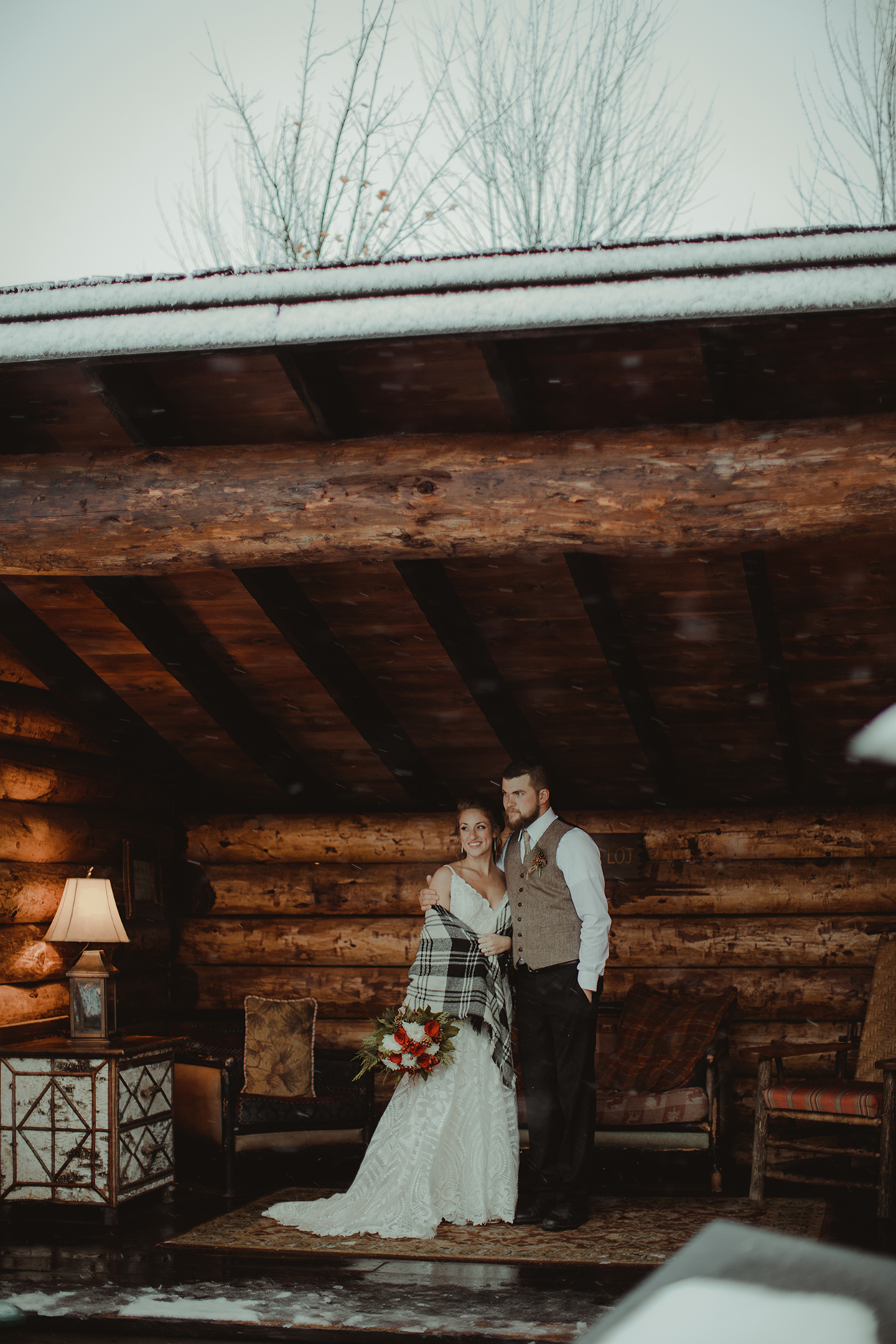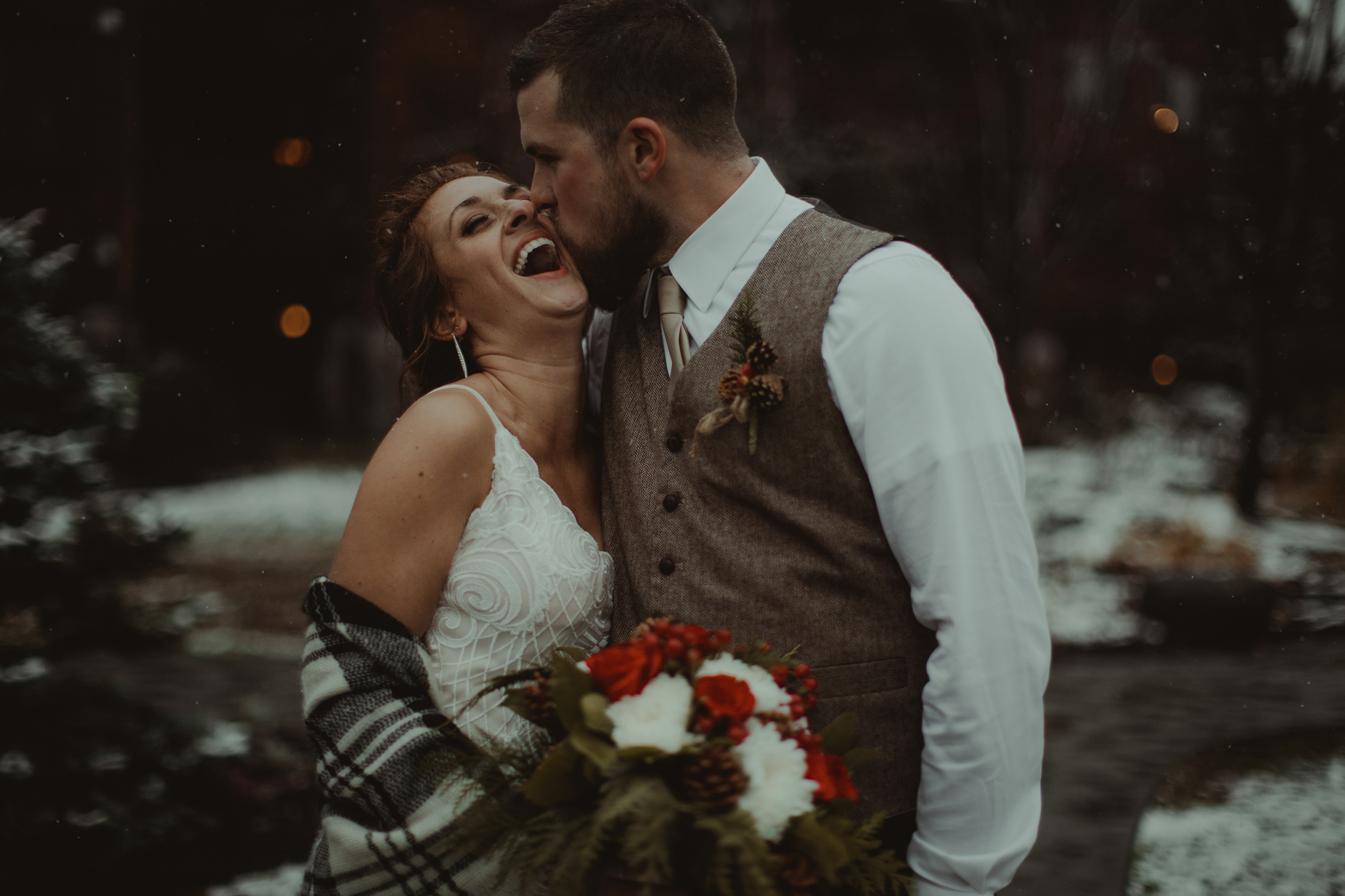 Thank you both, forever and ever for having me there to document your gorgeous love
xo.
wedding
Hannah Frederick
adk wedding, upstate wedding photographer, wedding photographer, winter wedding, white wedding, whiteface lodge wedding, adk, upstate, upstate wedding vendors, wedding inspiration, wedding, cny wedding, central New York photographer
1 Comment